Shortly before Christmas, in a tiny little town, high up in the mountains where there was a very strong wind, a Santa Claus' helper was thinking about how he could cheer up the tiny little town.
This small, small town is called Bolognola, lately it has been a bit shaken up but now it's pretty good!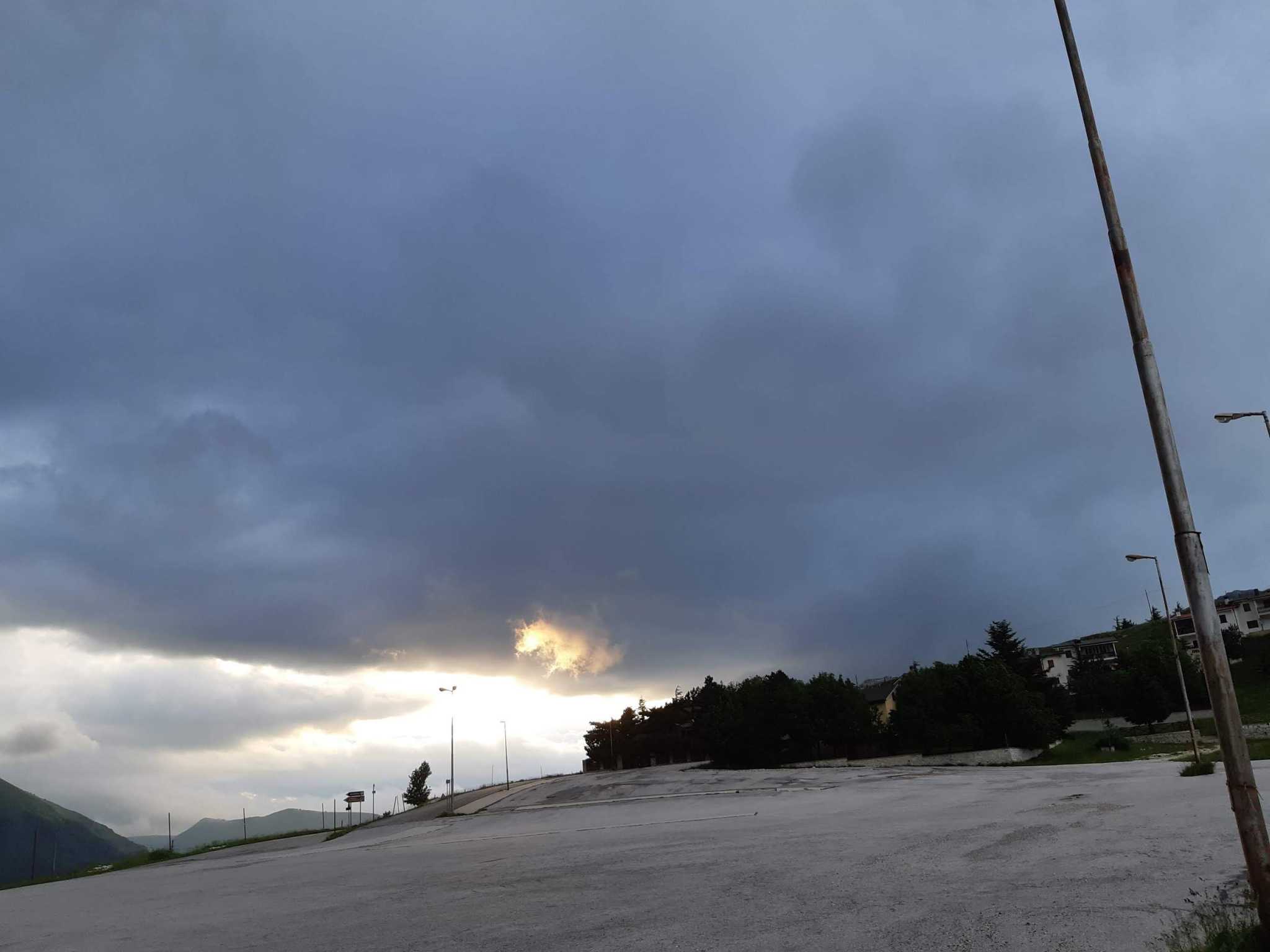 Thinking and thinking again and again, today and tomorrow, he decided to call Santa Claus. He called him in a small town, a bit bigger than Bolognola, in the plains. There was no wind there but some fog indeed.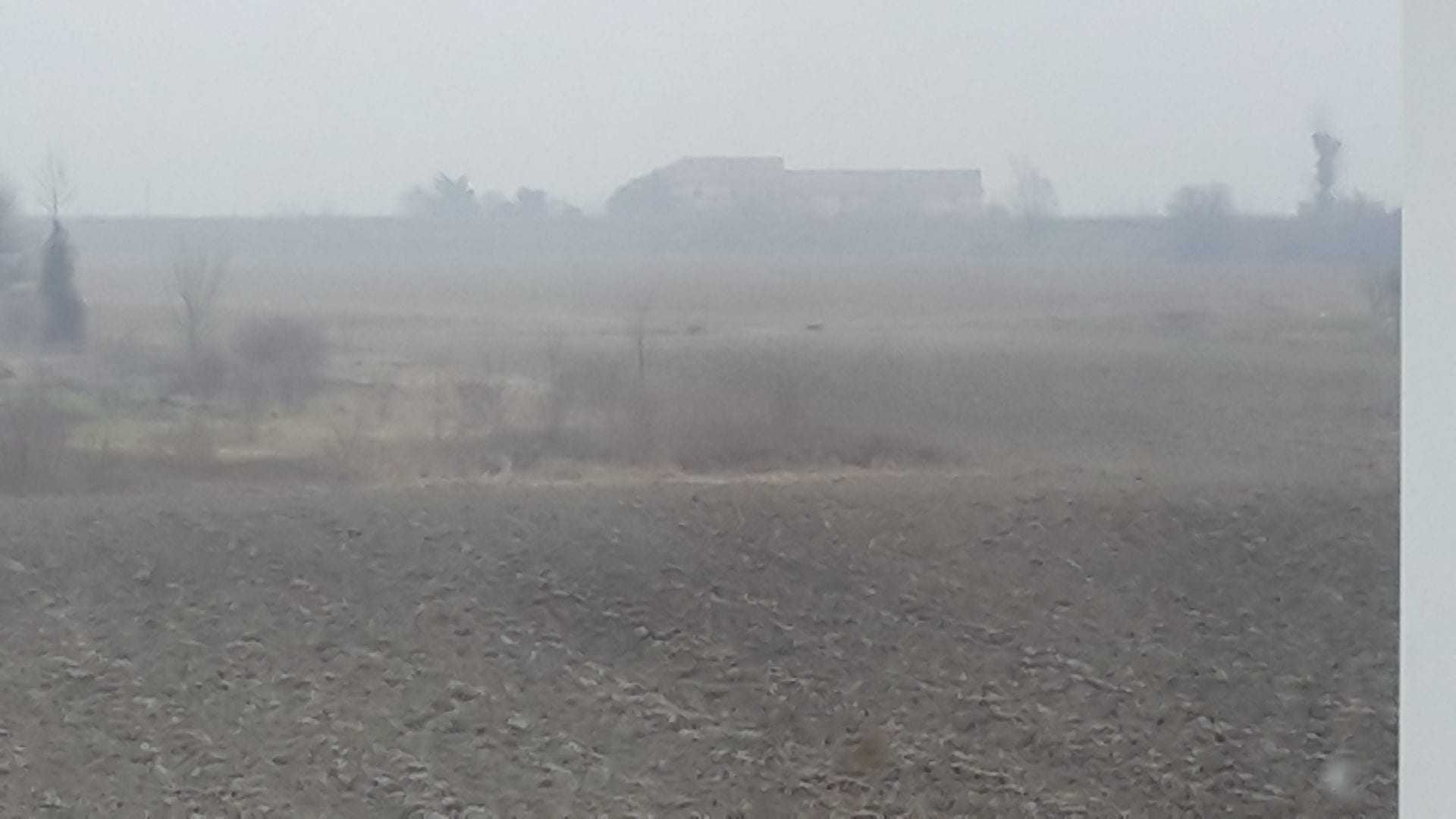 Sometimes it snows and in the plain 10 cm of snow are so many! Last year it snowed just before Christmas. You have to know that the inhabitants are a bit clumsy (they are not used to snow) and to move around they needed a 4X4 sleigh!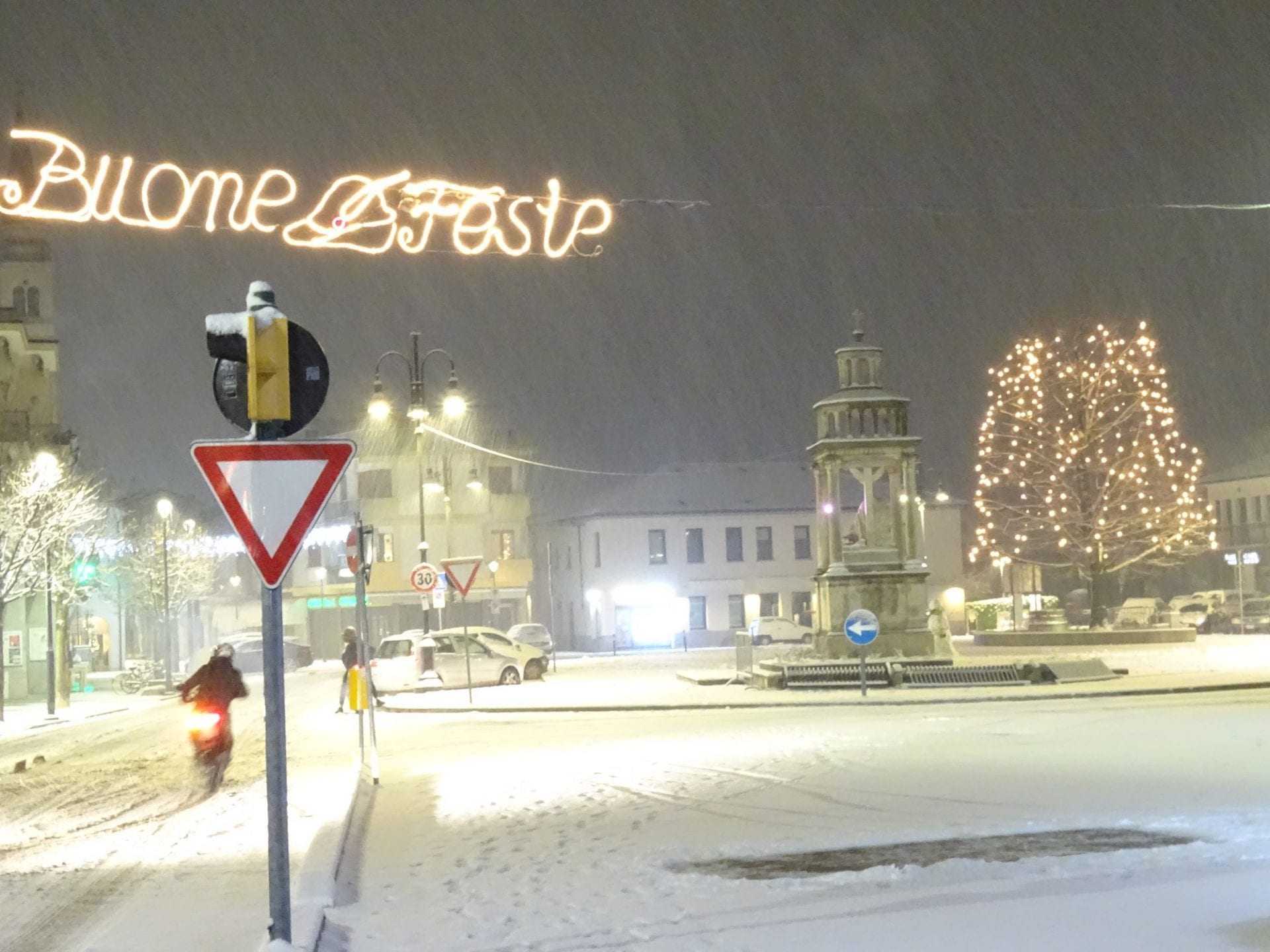 The helper and Santa Claus wrote to each other via chat (and yes… even Santa Claus has become technological). They decided that the helper would come down to the plain to find Santa Claus. The helper would bring with him many good things from the little town. He would introduce the flowers, the mountains, the valleys, from where those good things were made.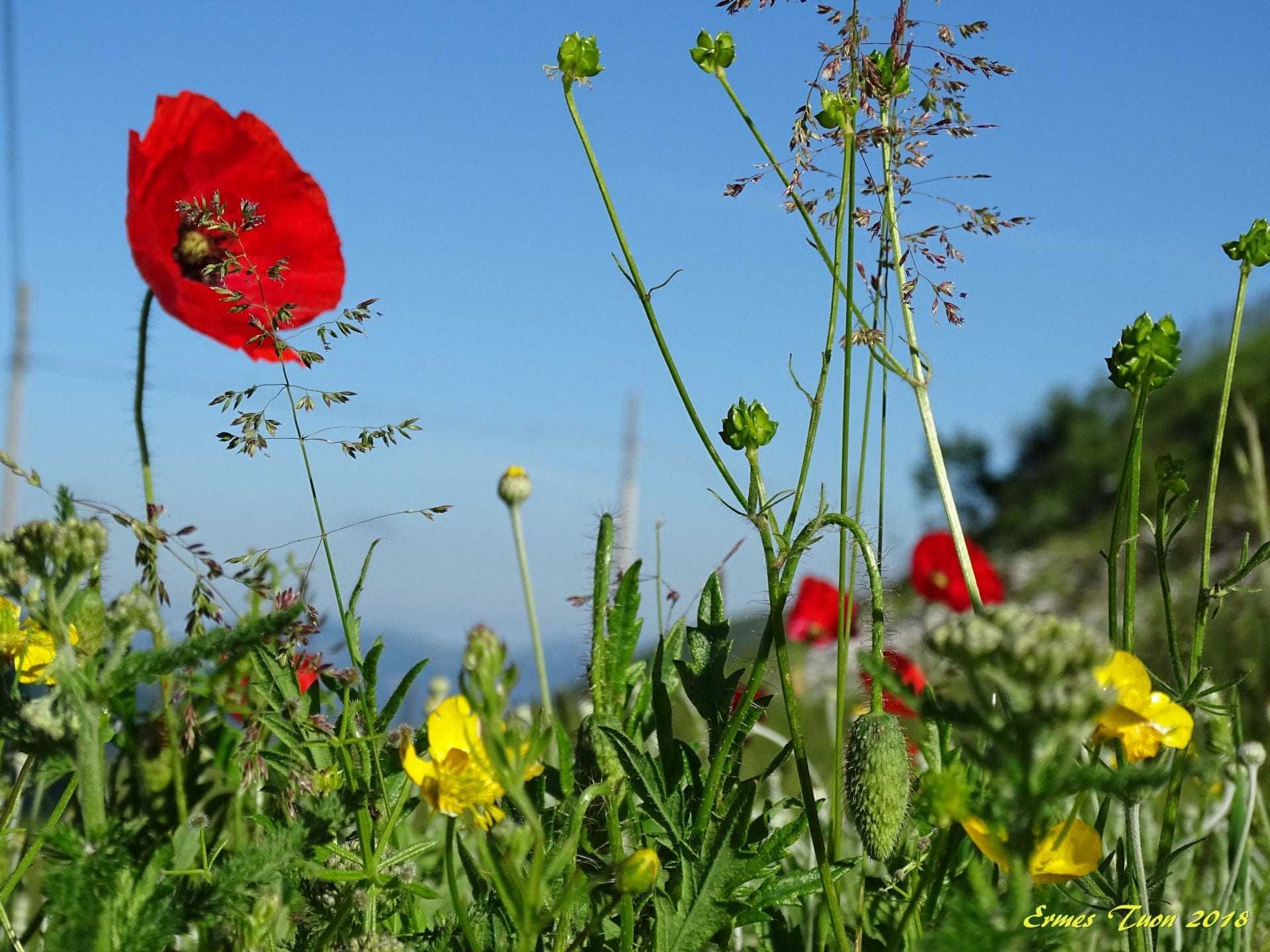 Santa Claus said: "Hey, I'm waiting for you on December 15th and 16th at Zero Branco, it's near Treviso, you know. It's just a nice place. Everyone always asks me: what a strange name, what does it mean? I'll give you a link (I am technological you know and , above all, really, really lazy) about its story Have a look "
And this is how the Proloco di Bolognola, Valnerina Online, Marchecraft and Progetto Re-Cycle and the Mercatini di Zero Branco set off, they always have the engines turned on indeed, and made sure that they could tell new stories about people and territories.
See you in Zero Branco on December 15th and 16th with stories already told and new stories to tell.