In March, "Tea at five" starts again with a specific subtitle: ethics and arithmetic. The edition is completely renewed and marks a change of pace compared to the previous series. We will focus again on recycling as a value for sustainability, a cornerstone of Progetto Re-Cycle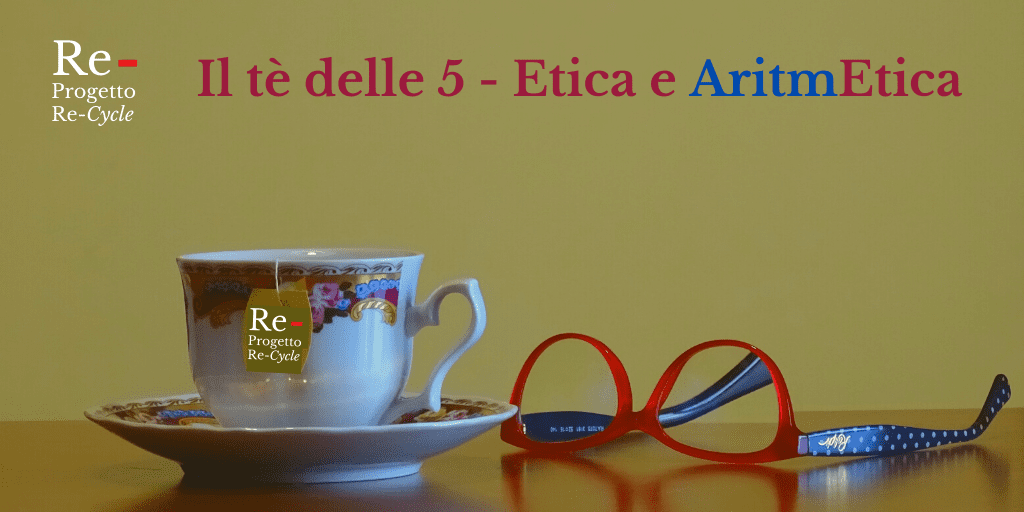 With the unexpected outbreak of the pandemic, we concentrated our efforts on the impact of the crisis on production activities and on aspects of sustainable reorganization. The latter representing the necessary counterbalance to the pandemic itself.
Nothing will go back to the way it was before, and we have to take for certain the need for a change. Recent events have violently demonstrated that the relationship between man and nature is unbalanced. We need to rethink this relationship from a more sustainable and respectful perspective. Starting from the economy and production processes, from the use of the territory, from human relations: sustainability is not only the environment but also society and economy.
We do not deny the past. We will keep the good by revaluing it and laying the foundations for a different tomorrow, supported by new ideas and constructive impulses.
The red thread of ethics and arithmetic
Ethics and arithmetic will be the red thread binding the new episodes of "Tea at five"
In the restart, we firmly believe that ethics in economics will necessarily have to coexist with the arithmetic of profit. Therefore our  guests  – coming from various sectors – will give voice, with their experiences, to our strong conviction. We will talk about tourism, one of the sectors most affected by the pandemic, about sustainable and accessible tourism. The theme is not new to our program. In the new Tea we will deal with topics such as the Village hotel and the widespread hotel (two hospitality models) and our #accessiblelife #disentieroinsentiero digital map of accessible places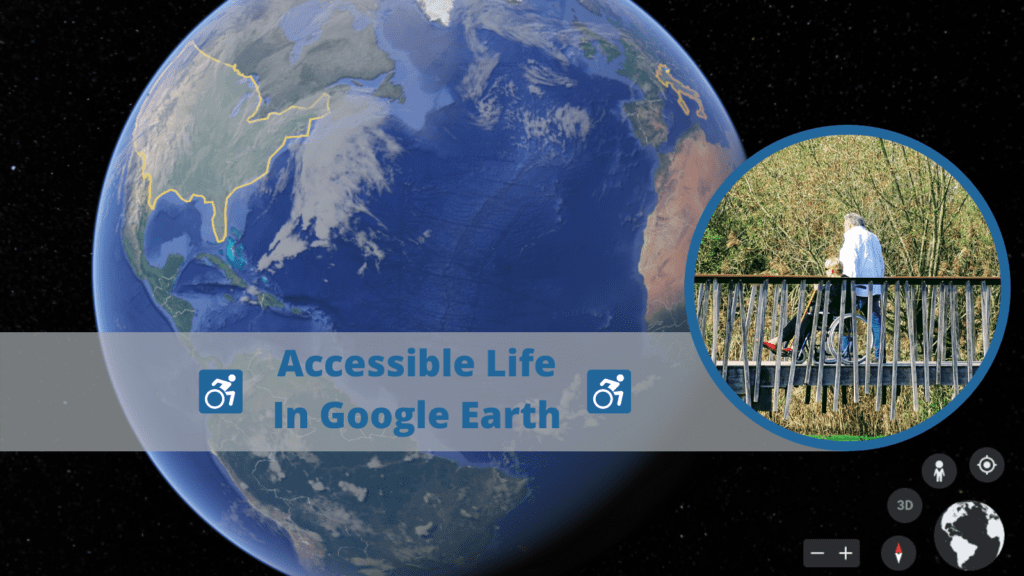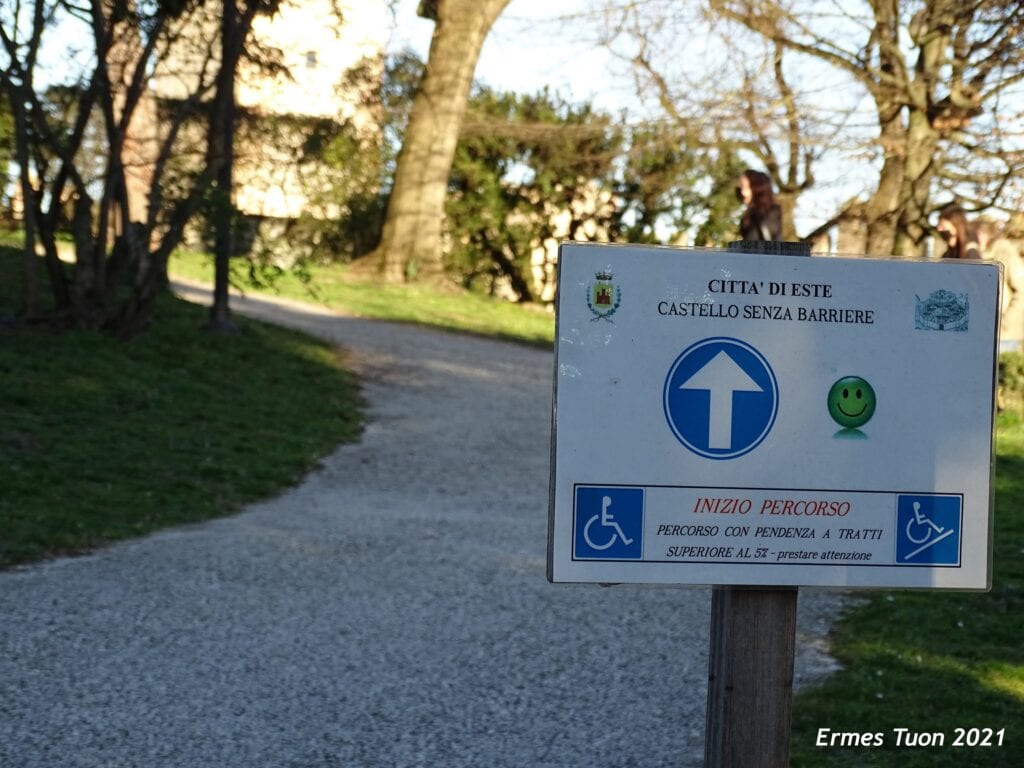 From the business world we will bring the virtuous examples of BCorp and Benefit Companies. We will have the support of Uomo & Ambiente, a Benefit company.
Do you have your own proposals? Any topics you would like to talk about? Feel free to contact us!
The first episode will be on line on March 12 at 5.00 pm, you can follow it on our FB, LI and YouTube page. In that occasion we will introduce a new project in line with the nature of Progetto Re-Cycle. It will also be a good opportunity to greet our partners in this adventure: Respire, ScriptaXmanent and Uomo & Ambiente.
Don't miss your first Tea and connect on Fb, LI and YouTube on March 12 at 5.00 pm.
A special thank to Carla A. Bordini Bellandi
Update for May, 20
Special episode that will be included in GAAD event. We will meet our Ermes Tuon talking about his project of a shared virtual map and we will host Andrea Tomasoni of Re- Moove – enabling society and inclusive tourism