Tea at five o'clock – informal conversations on FB, YouTube with entrepreneurs, consultants and people from Non Profit Organizations.- reaches its second edition.
With the first 10 meetings in live streaming, we have achieved our goal of listening and relating People from different backgrounds: from entrepreneurs to Non Profit operators, from consultants to administrators of public bodies. Now we had musicians, tour operators and merchants. As Progetto Re-Cycle we firmly believe that a positive change can be generated by the interaction between two worlds.  The world represented by culture and non-profit with the world of companies and profit. The recent lockdown can be an opportunity to become a better country. We do not need useless disputes  and we need to share ideas, we can start from ideas to work on a better future.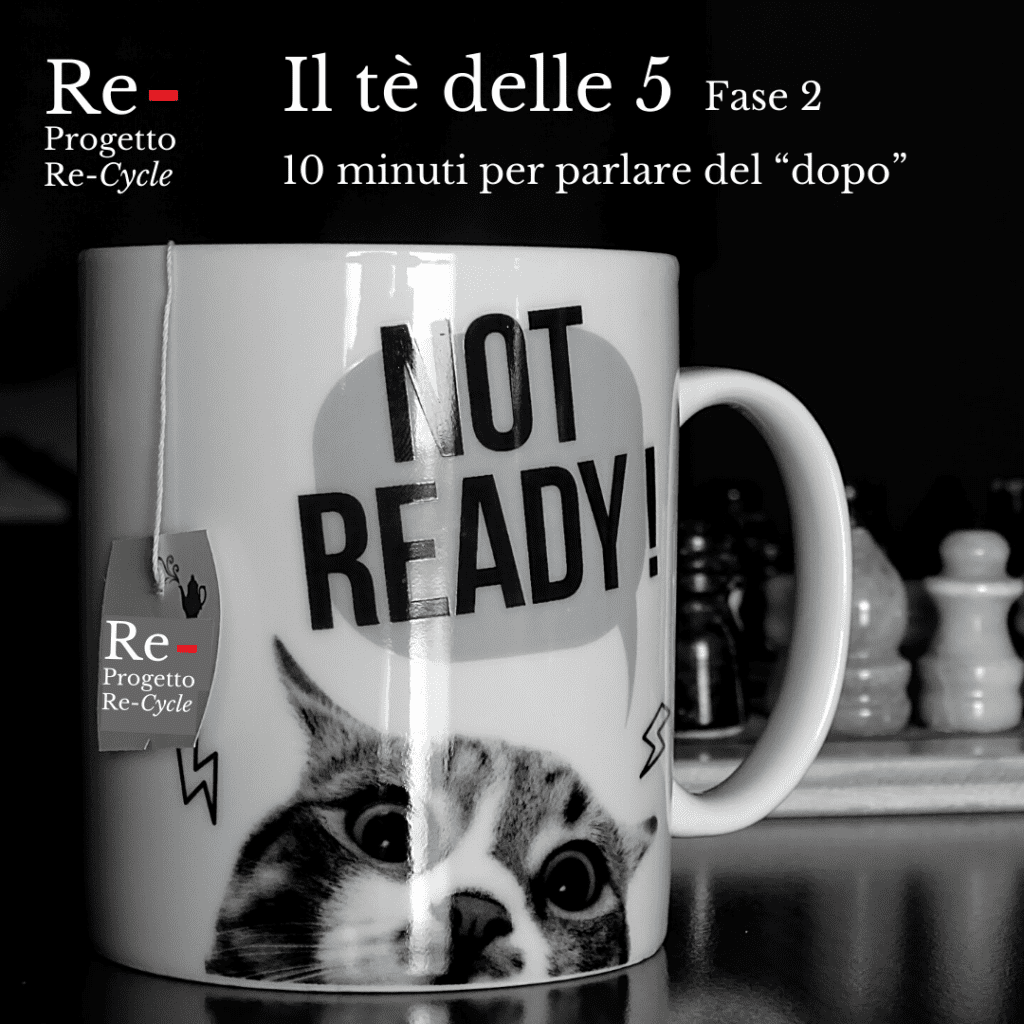 The message about our consumption and business models, about our lifestyles, should have reached us loud and clear. We should avoid the same mistakes and redesign and re-evaluate what already exists, let's start from what is good.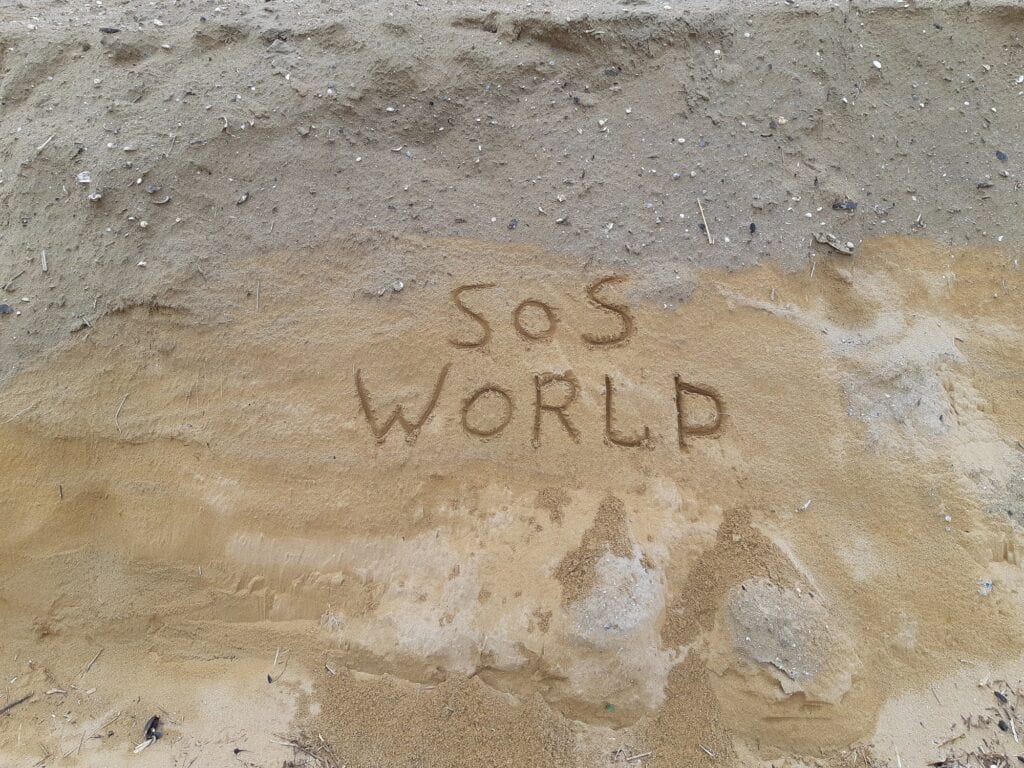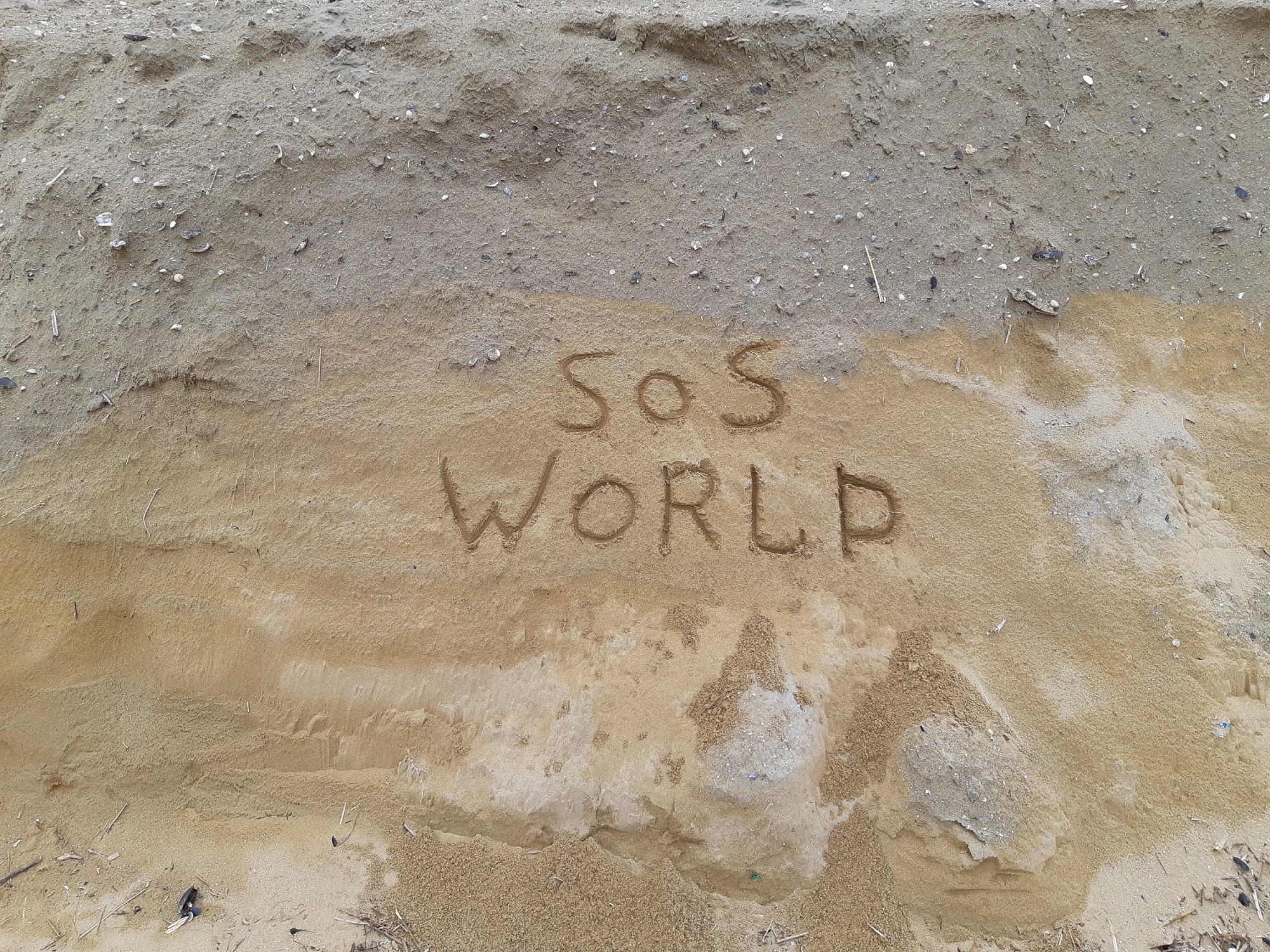 Tea second edition
Tuesdays and Fridays from May 19th to June 19th
Federico Brocani – Marchecraft – "L'artigianato ai tempi del Covid-19" May 19
Dott.ssa Cristina Fasolo – Studio F4D – "Contributo a fondo perduto? Si, lo voglio" May 22
Maestro Nello Salza e Maestro Silvano Zabeo "Far musica-fase 2" May 26 presenta Chiara Pegge
Silvia Grigolin – Family Way APS – "Associazioni e Covid 19: i problemi delle famiglie adesso e domani" May 29
Fabio Casilli – Tour Operator – "L'Italia vista dall'estero" June 5
Rosy Turati – Epos servizi traduzioni/interpretariato- "Comunicazione multilingua efficace: Quali sono le novità?" June 9
Dominga Pesce – Infinite Dolcezze "Street food: problemi e sfide da gestire a causa del COVID" June 12
Roberta Bignone- Il Flauto magico ADS – " La psicomotricità relazionale dopo il Covid 19" June 16
Paola Giorgia Ascani –Avvocato – " L'alba del giorno dopo: quale Europa? June 19