#raccogliescatta: operation clean and… recognized Municipality
An aggregative project that aims to regain possession of natural spaces – with great respect – after the pandemic. The first event will take place in Italy and France.
We have decided to blend the skills acquired over the years with Progetto Re-building and #disentieroinsentiero #accessiblelife. There are so many cleaning activities, many talk about the revaluation of territories. We have already carried out all these task adding an extra benefit: the support of digital technology. So, we told ourselves, why not blend together all these aspects?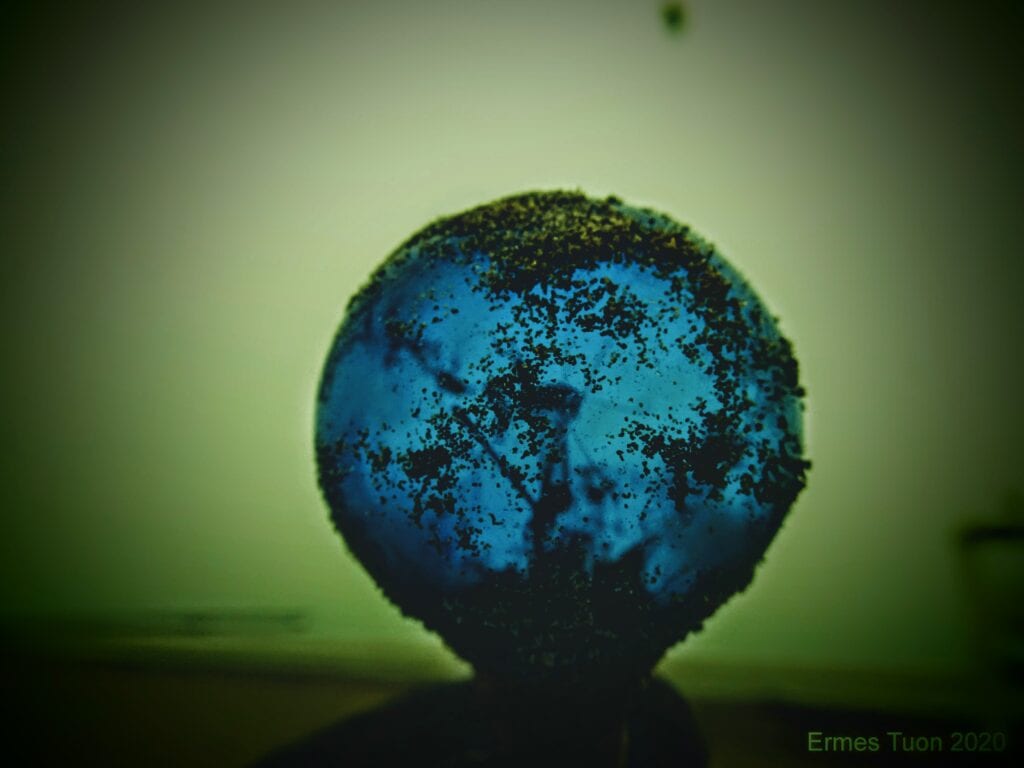 The pandemic that has hit the entire planet is leading to a profound reflection on the relationship between human beings and nature. The reality of everyday life has suddenly cracked, losing its stability and, with it, its usual physiognomy. It is now necessary to regain possession of the spaces and re-use them in a more sustainable approach.
Tourist expectations are radically changing. We are firmly convinced that the restart will come to life from the villages and towns that can offer slow, sustainable, responsible and quality tourism. This new project fits therefore in this context too.
The project #raccogliescatta- clean Municipality arises therefore both from the need to regain possession of the spaces and from the need to use new languages and approaches in the storytelling of places.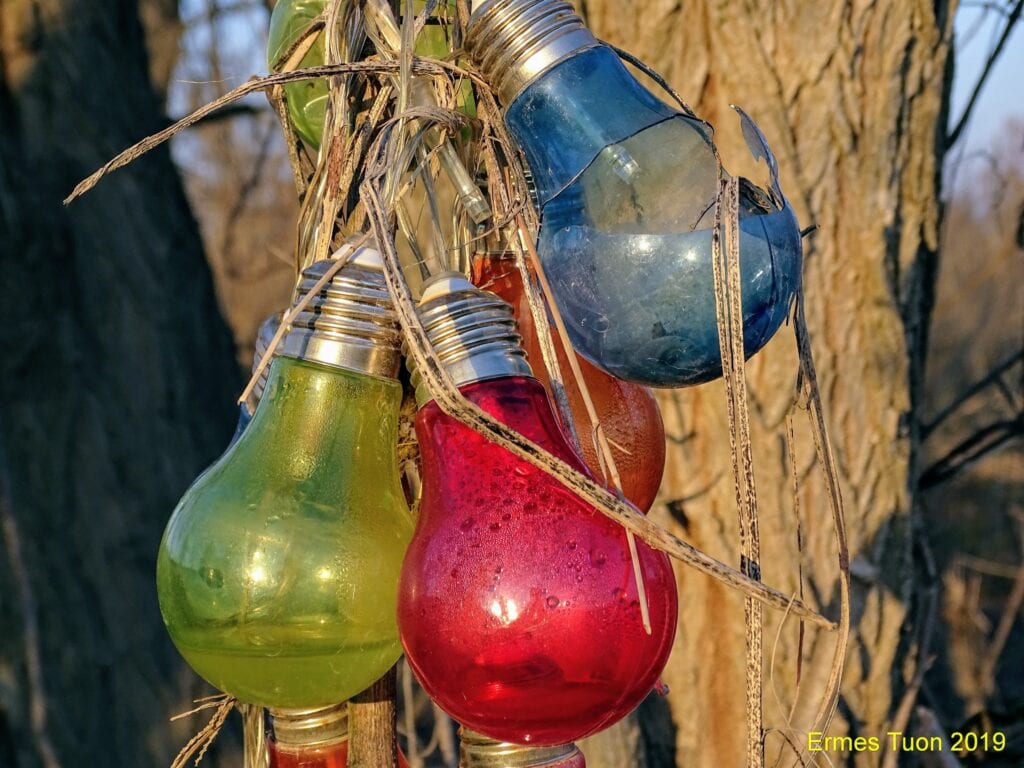 The project #raccogliescatta – clean Municipality in a nutshell
1. A cleaning activity from plastic, masks and so on, aimed at a place to be revalued.
2. we will ask the participants to take pictures – traditional or "photo-sphere". A shared virtual map will contain these pictures. You can follow the event in live streaming on FB and YouTube
We will give all the support and assistance to share the pictures in the map. So, don't worry. Most important of all, you will always be the owner of your pictures. If in the meantime you want to see one of the works already done click here
We are going to involve municipalities and schools and the first event is scheduled for October 2, 2021. Besides we have included it in ASviS Festival for Sustainable Development.
Do you want to join us?
Do you want to sponsor the event?
Have a look at the map in Google Earth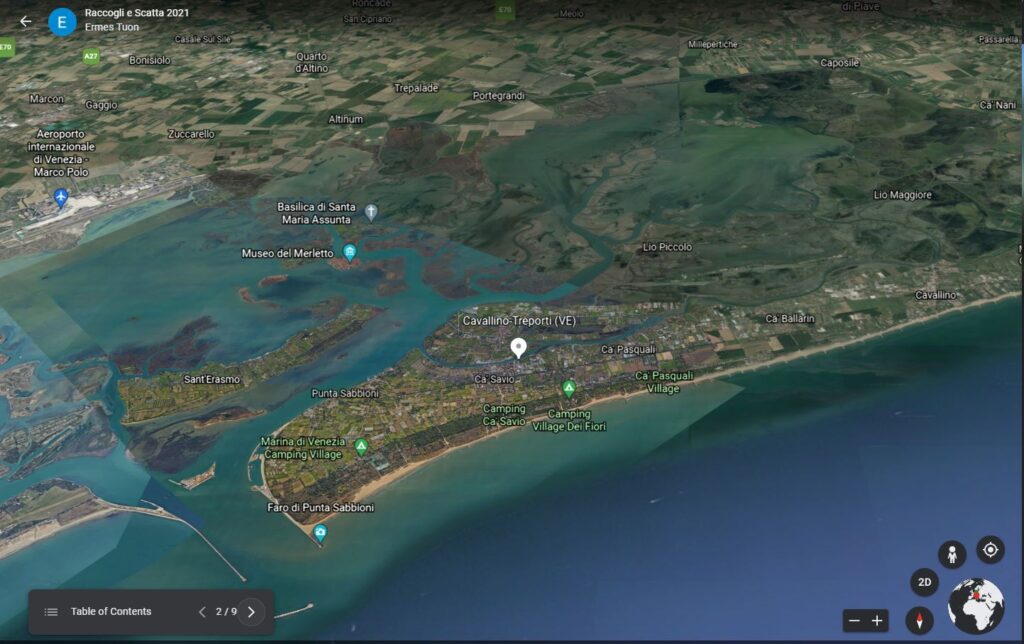 The map of the event in My Maps