Finally our new Quaderno . A man made of plastic, a title that contains all the aspects you will find in this issue. A Quaderno, number 9, with multiple aspects. It retraces our Manifesto and highlights our mission. "To make easier the interaction between culture and business in order to create new economic opportunities by starting from what already exists".
Our journey started two years ago. It is evolving. Sometimes we were at a stalemate, sometimes tired but always ready to start again with even greater enthusiasm.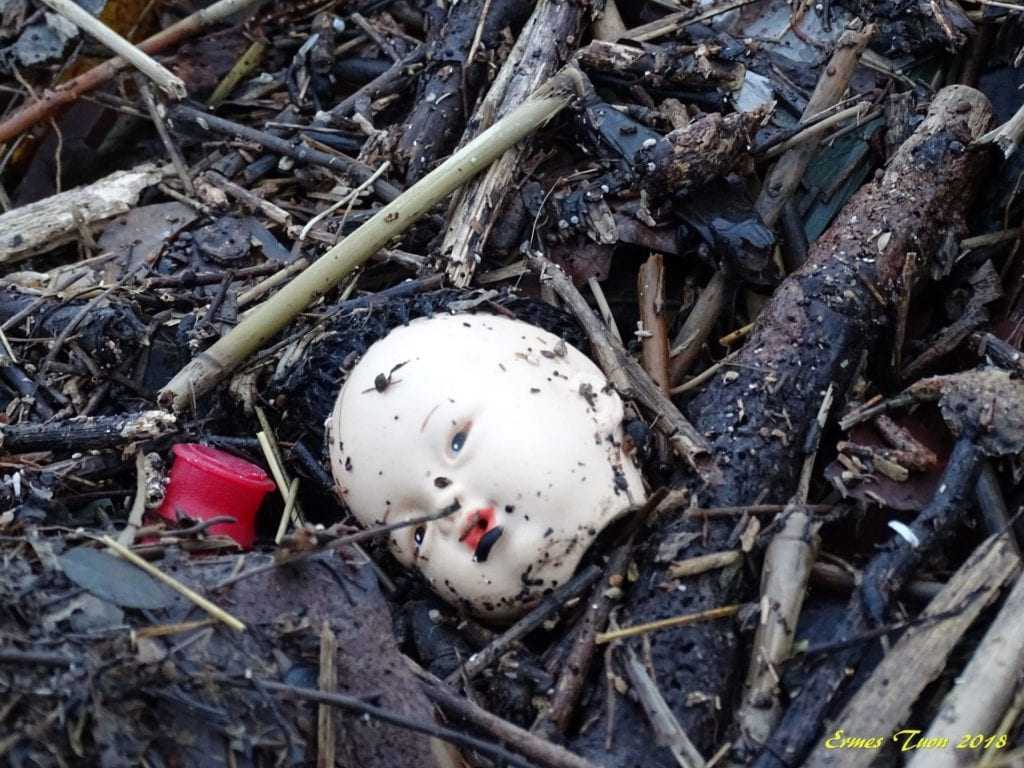 A man made of plastic gives a deeper emphasis to the relationship between territory / culture. Besides it highlights the increasingly complicated relationship between Man and the Environment. If we were to give an explanation in two words, the focus of this issue would certainly be Trees and Plastic. Trees and plastic depicted as a story, as a poem, or as news, as science fiction. Trees and the Plastic become for the authors the vehicle to talk all round of culture and the re-reading of territories, environmental emergencies and possible corrections. And above all, of man as a sentient being but also a being made of plastic. Sometimes a non-man, unaware of what he sees or, better still, of what he does not want to see.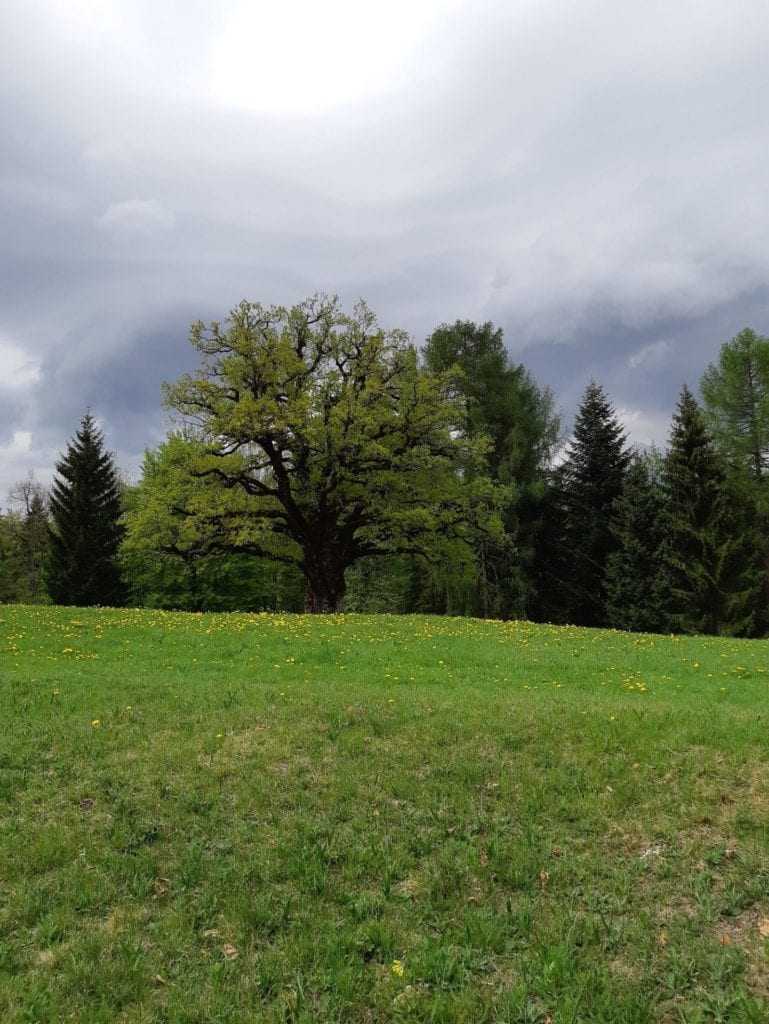 A company point of view

A company point of view enriches this Quaderno. The article has been written by an important Venetian company dealing with automation systems for the plastics transformation. Are today's companies responsible for plastic contamination? If so, to what extent? Are they making any correction? Or, what is under our eyes is the result of a lack of vision that brings us back to the sixties, when Giulio Natta is awarded the Nobel Prize in Chemistry for the construction of polypropylene and high density polyethylene?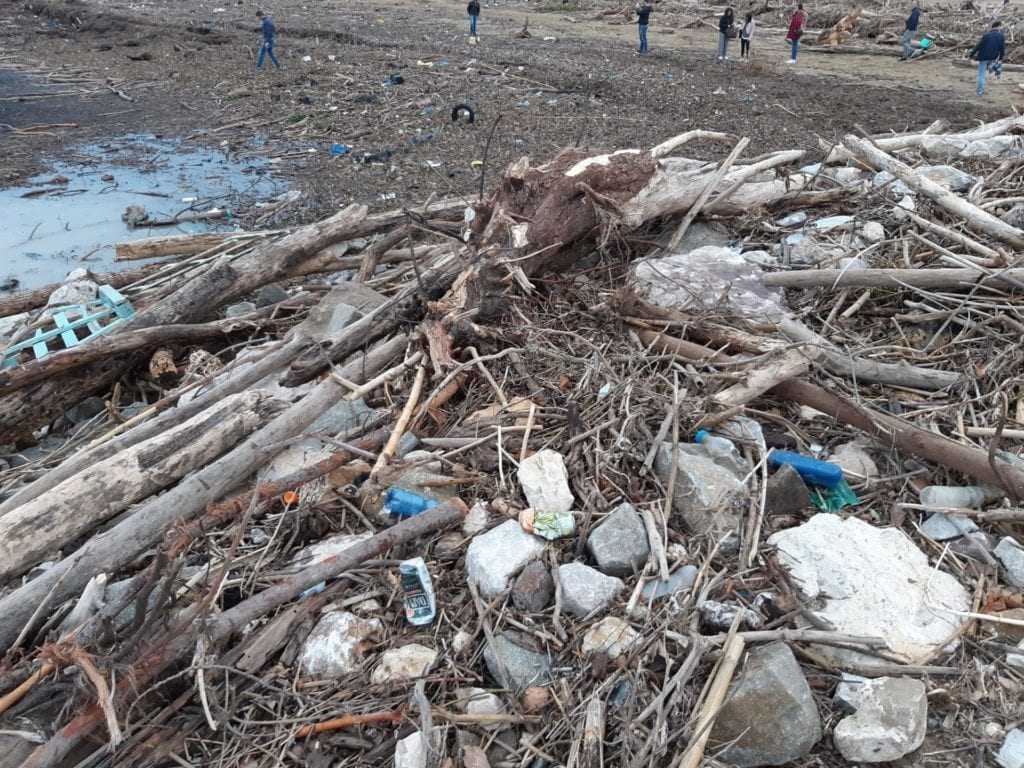 As usual we ask questions. As usual our purpose is not so much to give answers but to provoke an autonomous and critical thought.