Dead end track is the intro article to Quaderno 15 "Tourism between revenge and regeneration" available in May from this link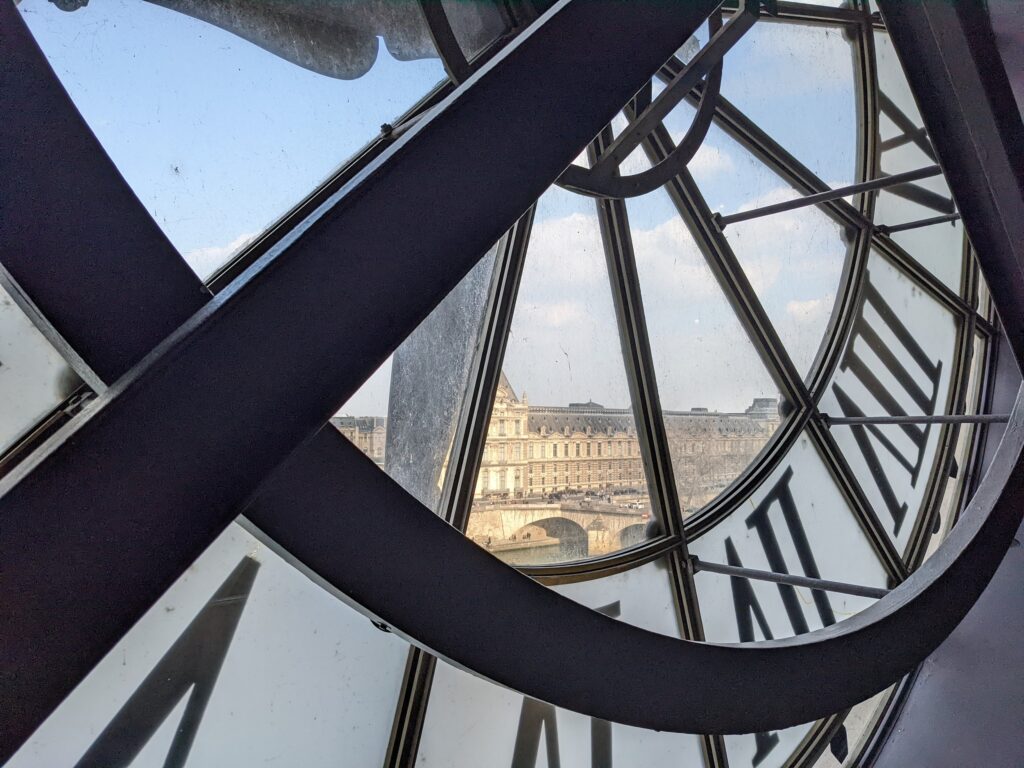 Dead end track. No, don't worry, even if the title sounds a bit gloomy, in this Quaderno we're going to talk about tracks that come back to life.
For this publication we are moving to France where we will be "hosted" at La Recyclerie, a place that I had the pleasure of knowing personally and that has something in common with Progetto Re-Cycle. If you look closely at their logo you will see that it looks a lot like ours.
La Recyclerie represents the first track of this story. When I visited the place in March 2022, I was impressed by the fact that this structure had been developed along a track and an abandoned station. La Recyclerie, as Fabrizia Greta Silvestri tells us, was born, initially as a farm, along the old railway walls of Paris in the 18th Arrondissement. Talking about a farm in Paris is a daydream for me.
[…]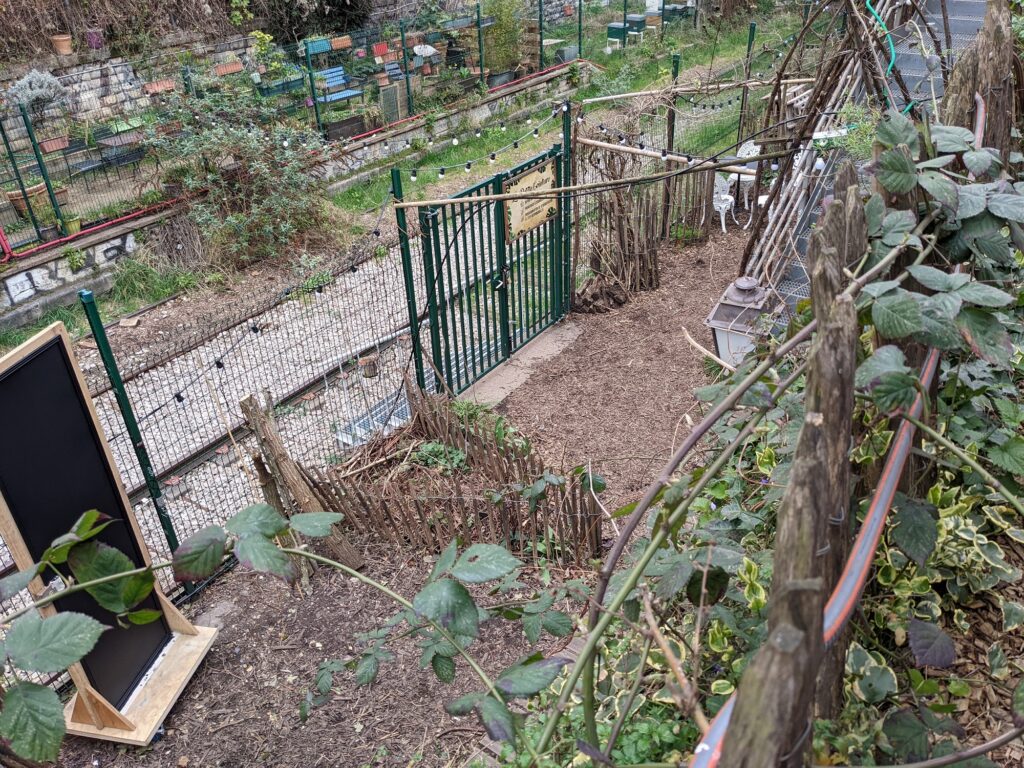 Revenge tourism
Fabio Casilli talks about this type of "crowded" tourism in his article on Revenge Tourism.
It is an aspect of tourism that has emerged after Covid.  A spasmodic desire to travel resulting on overcrowded cities leading to a tourist offer that risks to become chaotic and of low quality. An offer that has had to deal, both in France and in Italy, with the lack of personnel. The senior staff, because of Covid, resigned and moved to different jobs. In France the real estate market – linked to the 2024 Olympics – has absorbed part of the personnel in the tourism sector. The junior staff that has been employed, still shows lack of skills on field.
Again, the question arises "where is tourism going?" […]
Destination management
When I talk about tourism, I prefer to do it with Destination Management which involves the management of a territory and its enhancement with the support of operators who know closely the place in which they operate
[…]
Continue reading here