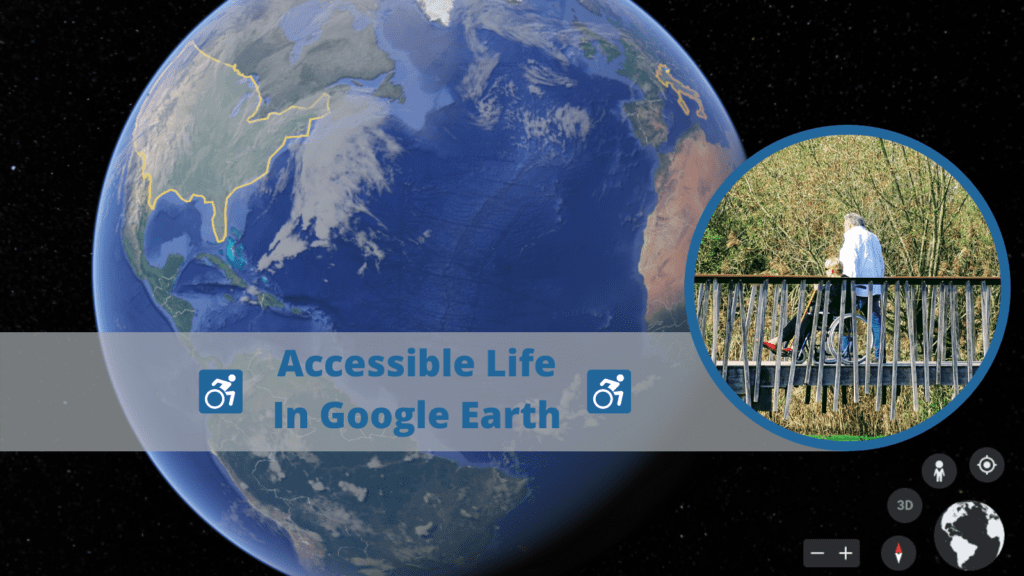 Di sentiero in sentiero – #disentieroinsentiero #accessiblelife – is a part of an initial project (focused on disability) between the Sibillini and the Dolomiti Mountains.
It started by chance because of a trekking trail in the Sibillini Mountains.
The basic idea was already there: to map the mountain paths of the areas hit by the earthquake in central Italy. The objective is to create sustainable tourism routes shared in a digital map.
In September, during an ascent to Monte Vettore, we came across a path, at 1600 meters, arranged for people with disabilities. We were surprised as we weren't told of the existence of the path. It is important to add that as Local Guides, on voluntary basis, in September we had actively taken part in the month of Accessibility launched by Google.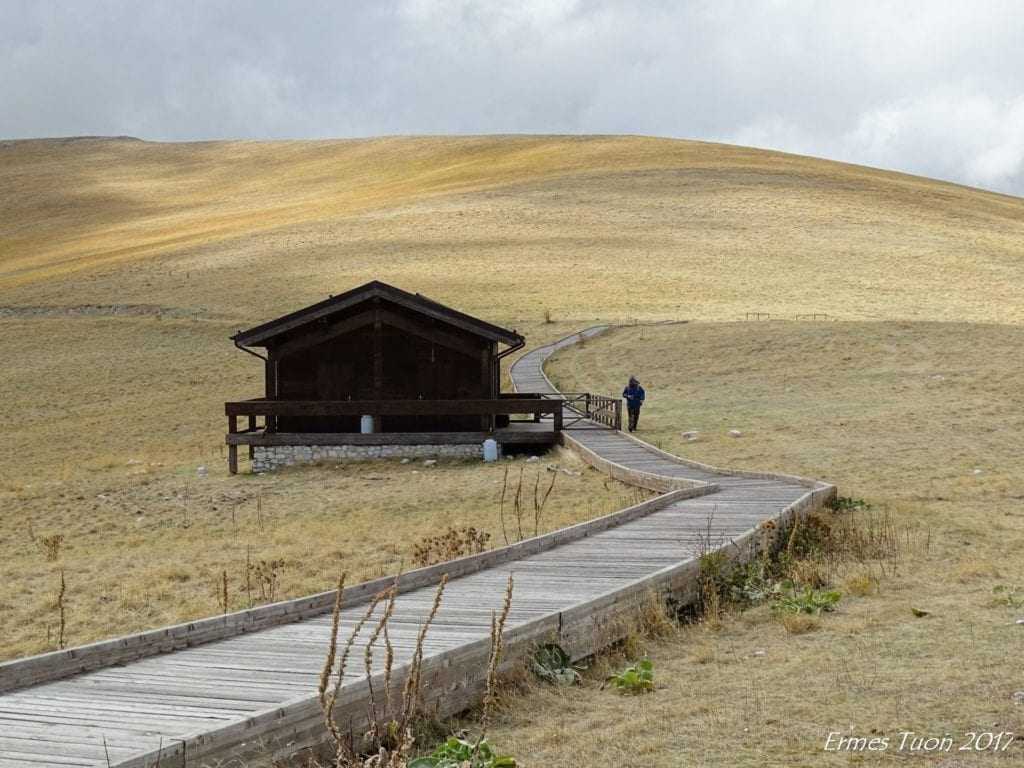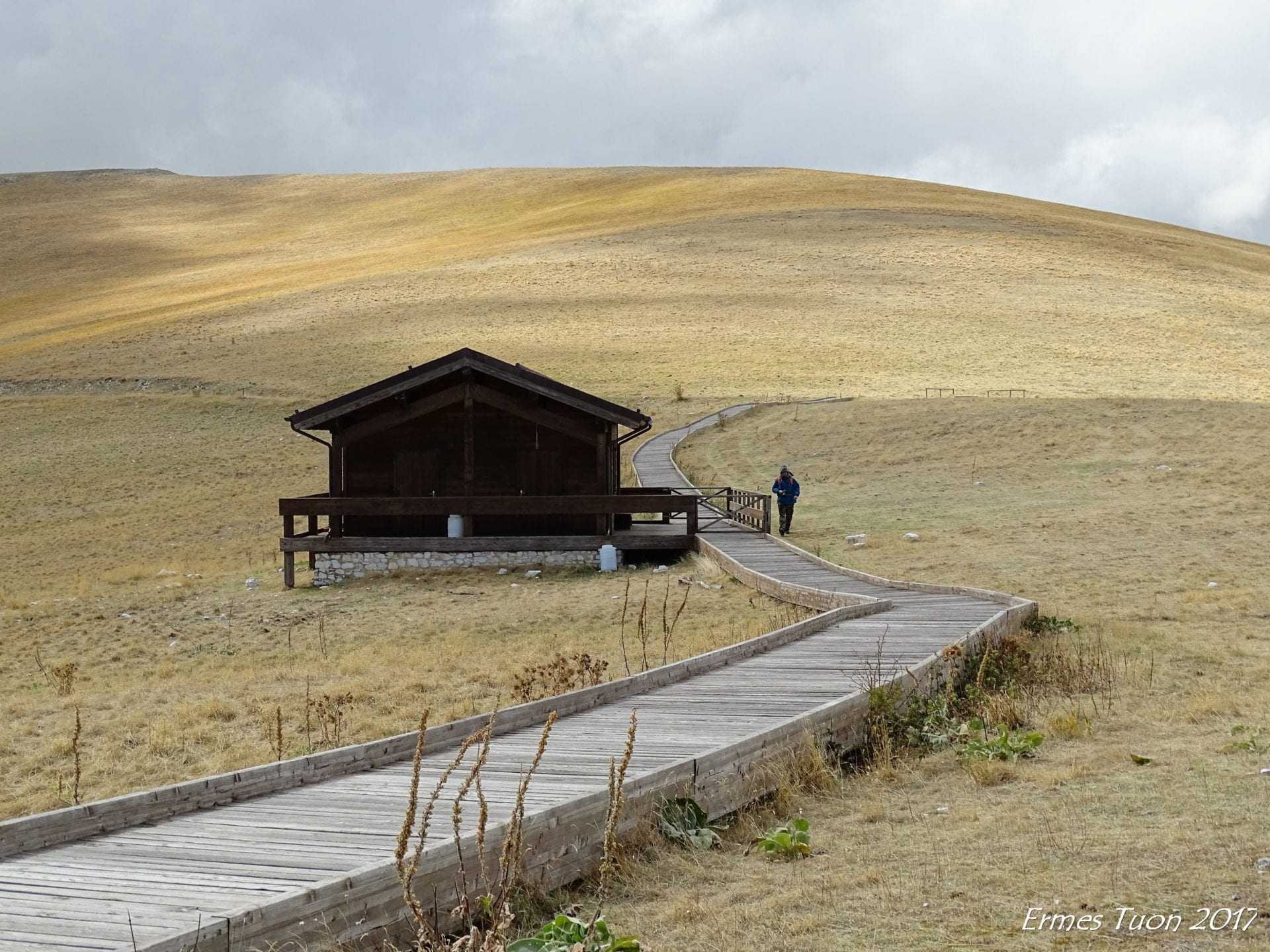 Hence the idea, always using Google technology, to focus on mapping accessible paths for all.
People with disabilities, families with small children, all of them can use our map. The paths are both in the mountains and in the plains. We map them and create a shared map for sustainable slow tourism routes. We are looking for support from other people and Local Guides all over the world.
Google published our photo of the path in the Sibillini Mountains.
Presentation of contributions – Sustainable Development Festival 2021
Some already mapped pathways
Gran Bosco dei Fontanassi – Piombino Dese (PD)
Cimitero dei Burci – Casier (TV)