Alta Formazione 1070 is a training center. Its aim is to develop projects relating to sustainability – environmental, social and economic – in the mountains.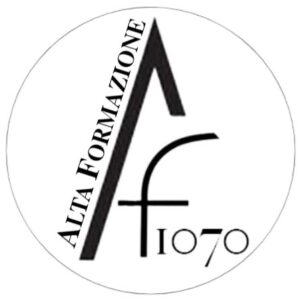 We are located in the enchanting village of Bolognola (MC) in the heart of the Sibillini. Our "birth" is a positive example of the union between public and private sectors.
The Municipality of Bolognola provides the school where to develop the training project. The headquarters will be based in Palazzo Primavera. The palazzo will provide the classrooms for the "full immersion" meetings. In addition to the training part, held only by senior professionals, we also want to offer the opportunity to explore the area that hosts us.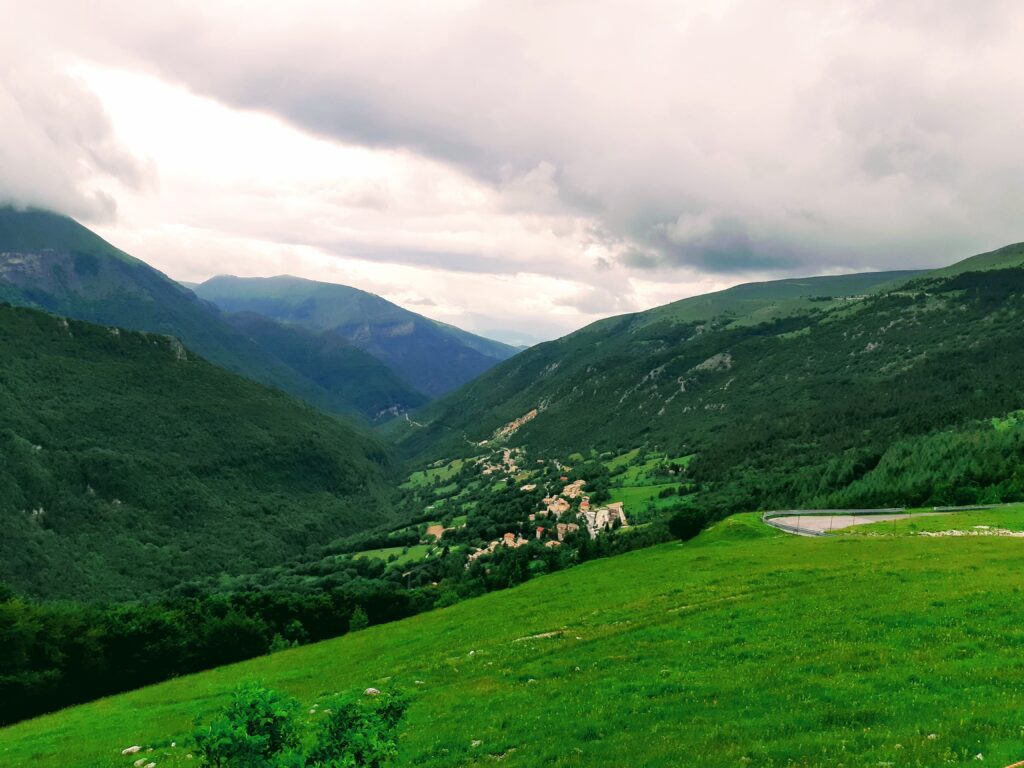 We discovered the territory of the Sibillini Mountains during a series of events. Bolognola, in turn, discovered our Venetian plain during an event in December 2018. Are you curious and want to know more? Visit our events page
The origin of the name is a story itself. The little village is located at 1070 above sea level. That number is becoming the distinctive mark of a series of entrepreneurial activities that want to collaborate with each other.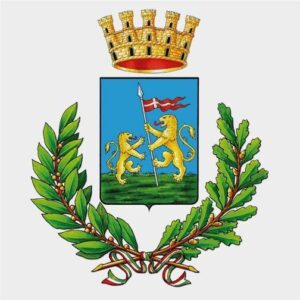 Which training?
The topics covered by Alta Formazione 1070 are related to the development of the territory linked to the goals of the UN Agenda 2030:
Conceive and implement by 2030 policies to promote sustainable tourism that creates jobs and promotes local culture and products. Goal 8.
Our proposal for goal 8 will cover the following topics:
• Hospitality management
• Sustainable tourism and the path towards Benefit Companies and Benefit Corporations.
• The responsible tourist
Promoting sustainable agriculture, circular economy, sustainable cities and communities – Goal 2, 11 and 12. The leading macro areas will be:
• Sustainable architecture
•Engineering
• Design
• Geology
• High altitude agriculture
• Environmental impact assessment
The courses will be short (from 10 to 32 hours) , partly online and partly face-to-face on some full immersion weekends.
The program will be in Italian, for more details visit the Italian section