Alta Formazione 1070 is our training area. Its aim is to develop projects relating to sustainability – environmental, social and economic – in the mountains.
Why this name?
Alta Formazione is related to the mountains and Progetto Re-Cycle is developing its activities in Alpago at an altitude of 1070, not far from the forest of Cansiglio, and Bolognola in the heart of Sibillini Mountains, 1070 on the sea level!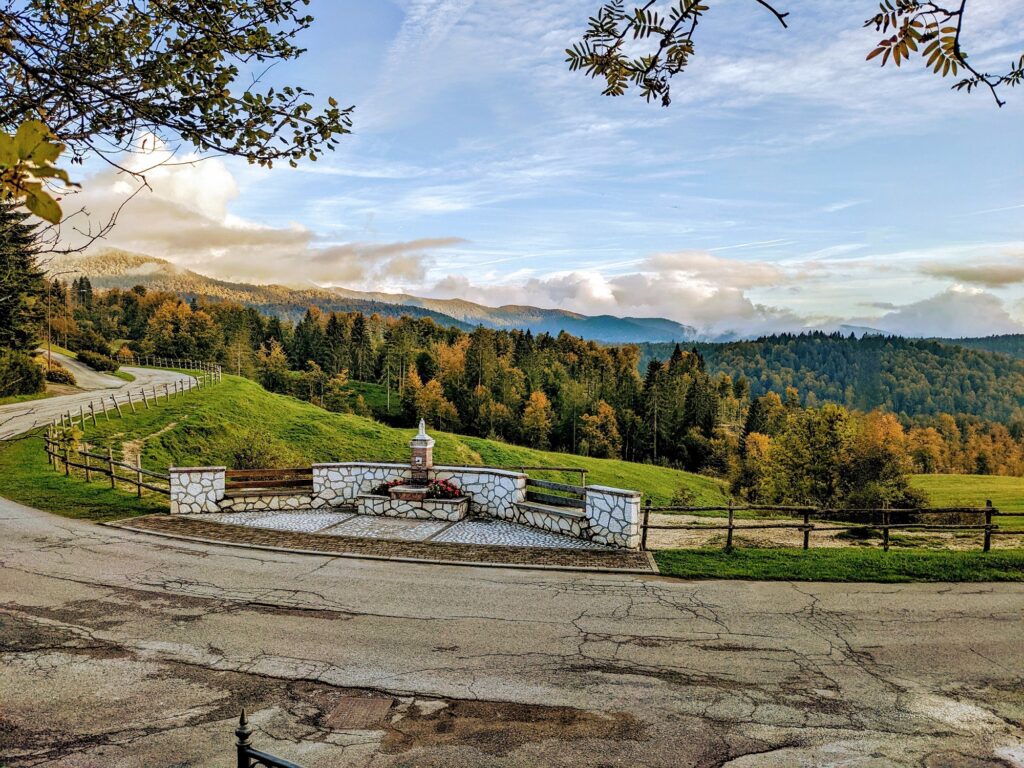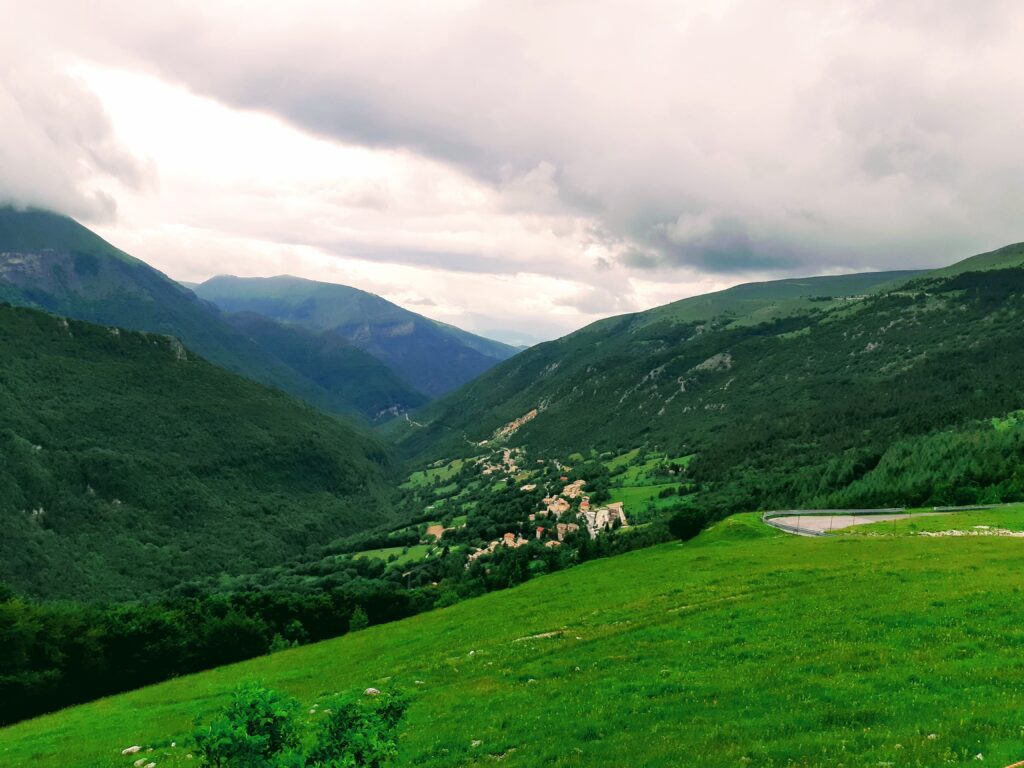 Which training?
The topics covered by Alta Formazione 1070 are related to the development of the territory linked to the goals of the UN Agenda 2030:
Conceive and implement by 2030 policies to promote sustainable tourism that creates jobs and promotes local culture and products. Goal 8.
Our proposal for goal 8 will cover the following topics:
• Hospitality management
• Sustainable tourism and the path towards Benefit Companies and Benefit Corporations.
• The responsible tourist
Promoting sustainable agriculture, circular economy, sustainable cities and communities – Goal 2, 11 and 12. The leading macro areas will be:
• Sustainable architecture
•Engineering
• Design
• High altitude agriculture
• Environmental impact assessment
The courses will be short (from 10 to 32 hours) , partly online and partly face-to-face on some full immersion weekends.
The program will be in Italian, for more details visit the Italian section