Take a walk with us for re-designing environment and work in Venezia. This is the subject of our new Quaderno, Q10.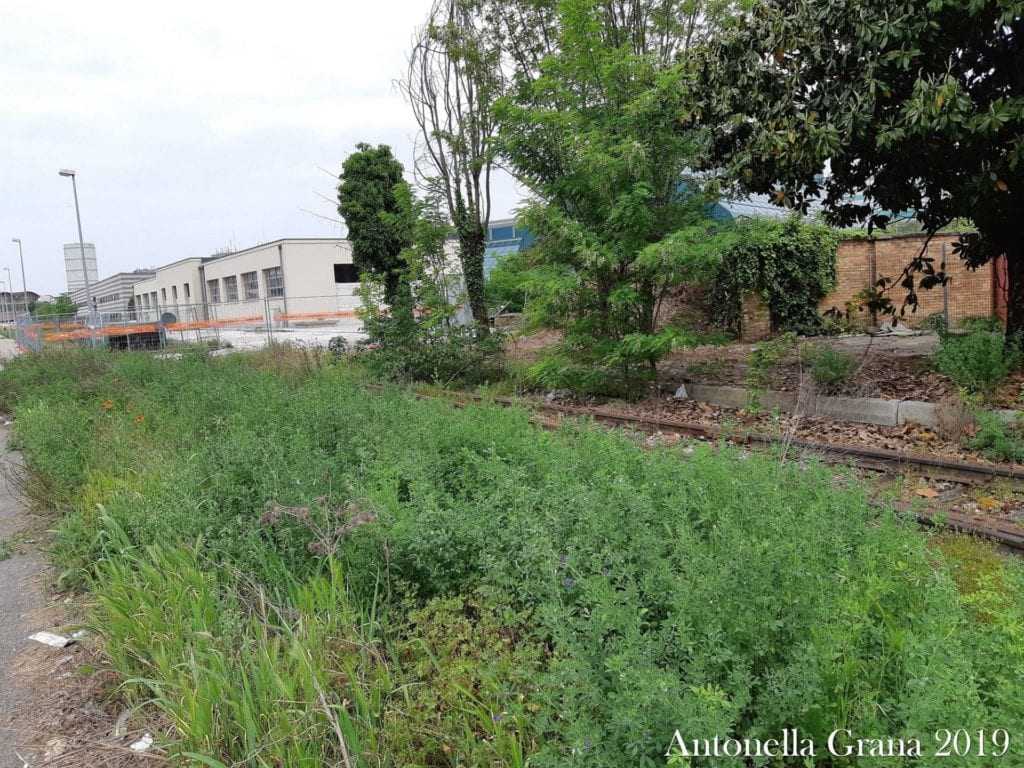 We will take you in the hidden parts of this amazing city. You will visit the most beautiful parts with small and secret "botteghe" – workshops. But you will also visit the grey parts of the industrial area.
The focus is Venezia, its lagoon and the area nearby made up of small and large enterprises. Old and new work places where culture, economy and environment mix up together.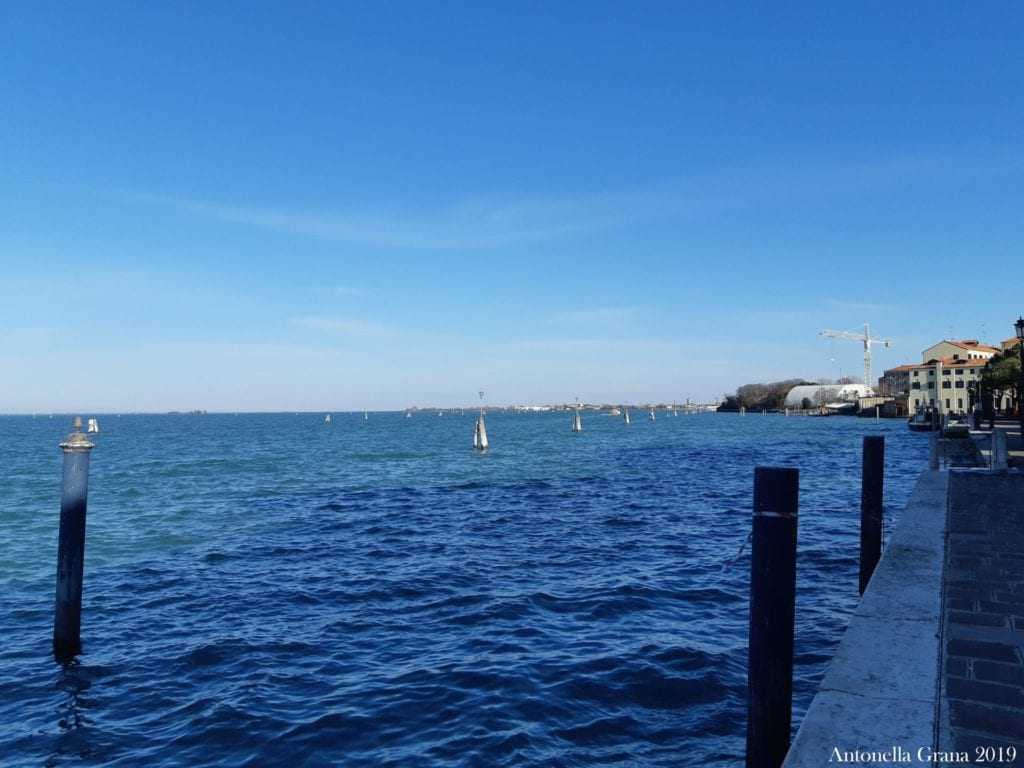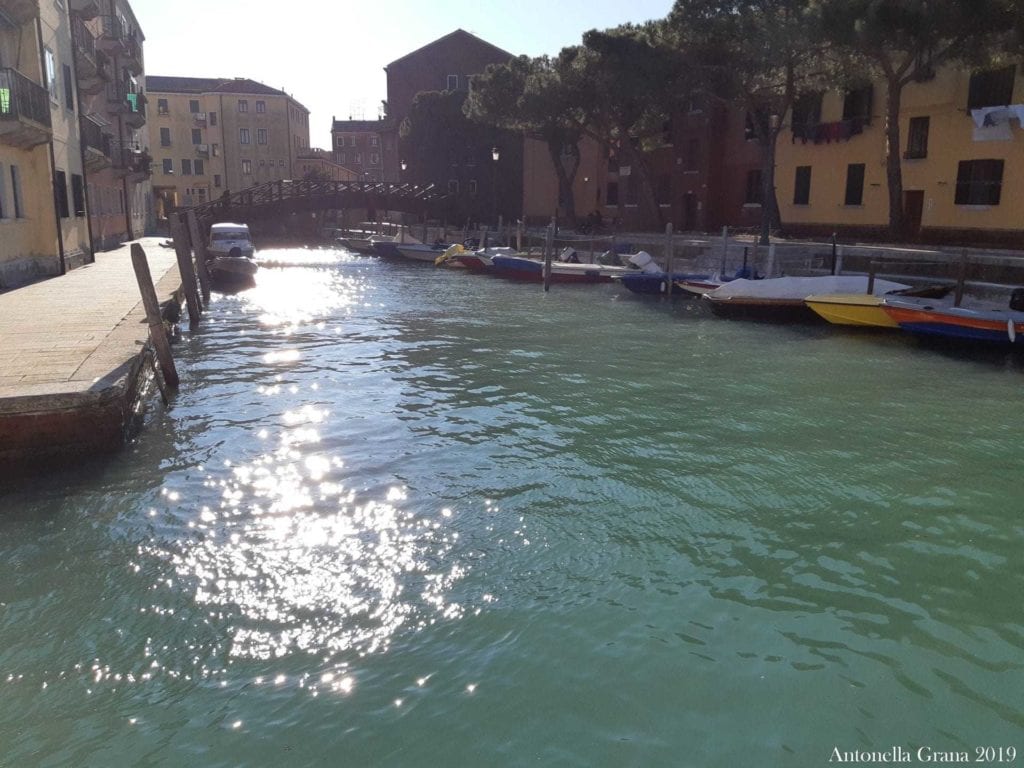 Can we re-design economy and take into account in the same time, the needs of persons, environment and culture?
We will give you a practical example with Antica Stamperia Armena, which is re-starting its activities in the heart of Venice.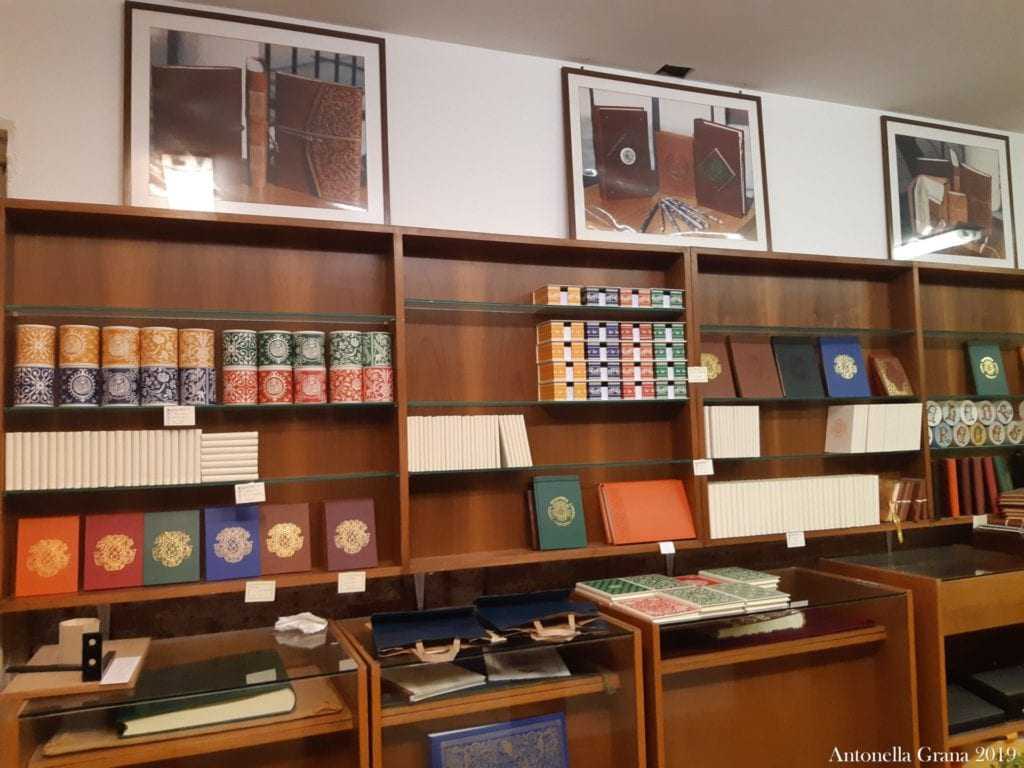 And last but not least we will analyze skills and relationships in work places.
How is Humility considered nowdays? Is it a value or not?
Well, take a walk with us for re-designing environment and work in Venezia
If you want to find out more on the area near Venezia and on stories of water click here
For Quaderno 10 click here