Ethics and arithmetic joined together in this "Tea at five" edition
In the restart after the pandemic, we firmly believe that ethics in economics will necessarily have to coexist with the arithmetic of profit. Therefore our guests  – coming from various sectors – gave voice, with their experiences, to our strong conviction. We talked about tourism, one of the sectors most affected by the pandemic, about sustainable and accessible tourism. The theme is not new to our program. In the new Tea we dealt with topics such as the Village hotel and the widespread hotel (two hospitality models). 
And of course we didn't forget our #accessiblelife #disentieroinsentiero digital map of accessible places.
From the business world we hosted the virtuous examples of BCorp and Benefit Companies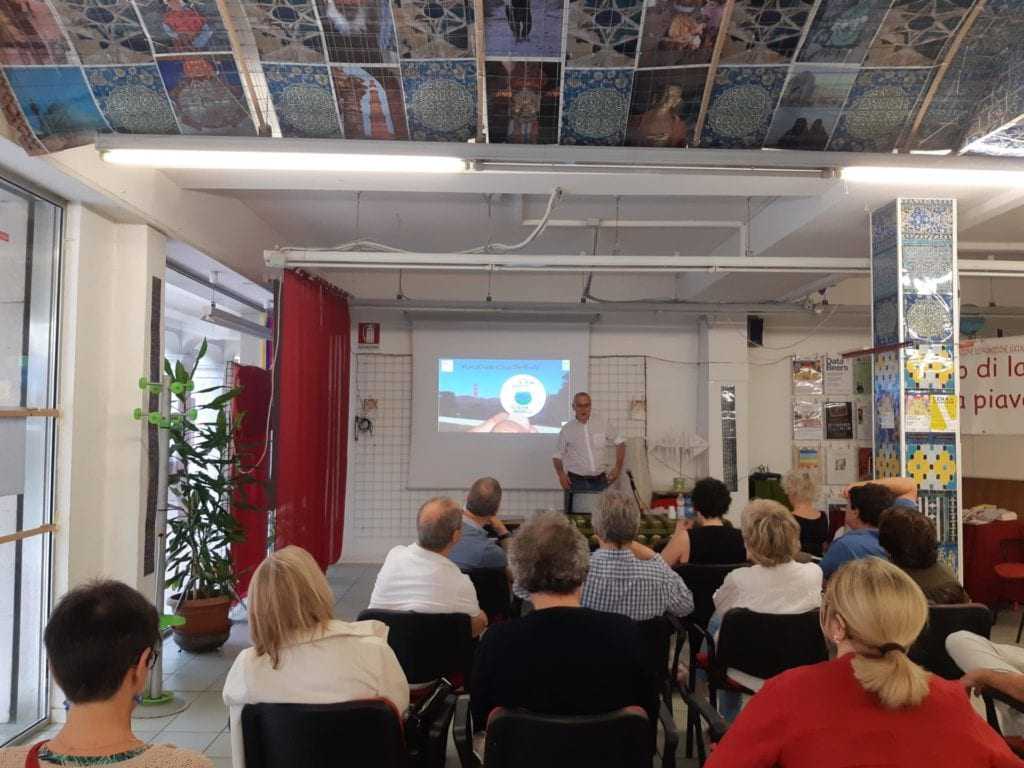 And last, but not least, accessibility and inclusion for  GAAD – Global Accessibility Awareness Day. Ermes Tuon illustrated his shared virtual map. Accessible places for a more inclusive tourism and society.
Can we think about a more sustainable restart? Obviously our answer is YES!
The complete playlist