In our magazine you can find and read our story and in our articles you will find out how the subject of recycling can be a fertile ground in many different situations.
Even the story, the choice of graphics and the type of font are the result of recycling.
Everything started in 2014 thanks to the contribution of the PRIN programme -Research Projects of Relevant National Interest- Re_Cycle Italy.
Graphically the visual identity system revolves around the idea of ​​recycling, the central element of the system is represented by a dynamic logotype, where the suffix continually varies randomly illustrating the multiplicity of meanings to which the idea of ​​recycling can be associated.
The font for the logo and the articles is Libre Baskerville, a revival of the well-known font designed by John Baskerville in 1757, optimized for on-screen display
Enjoy the reading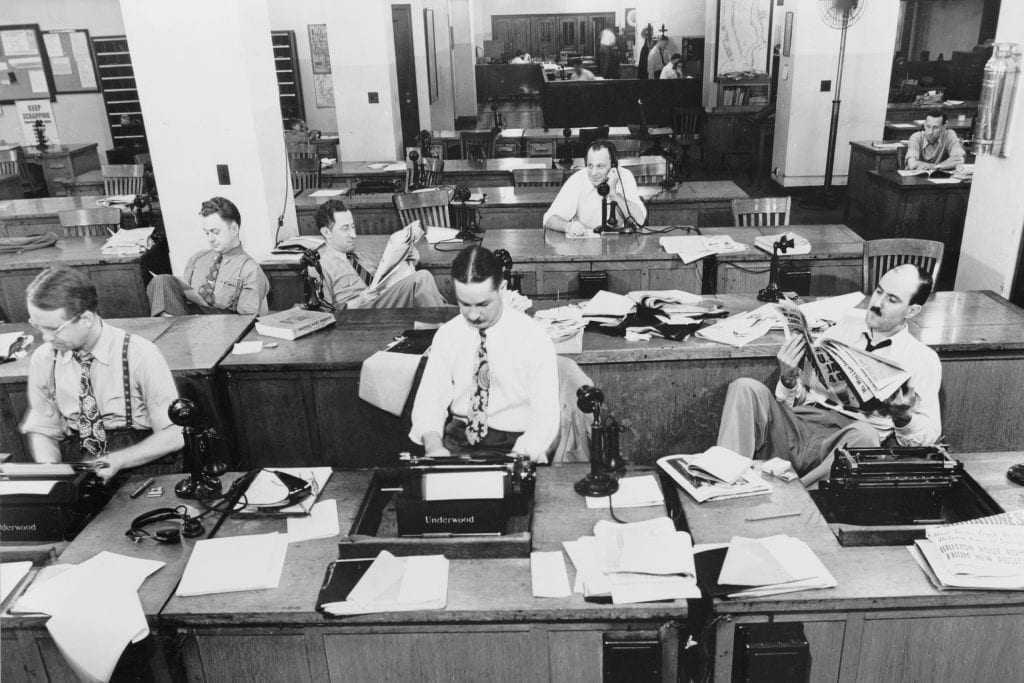 SCIENTIFIC COMMITTEE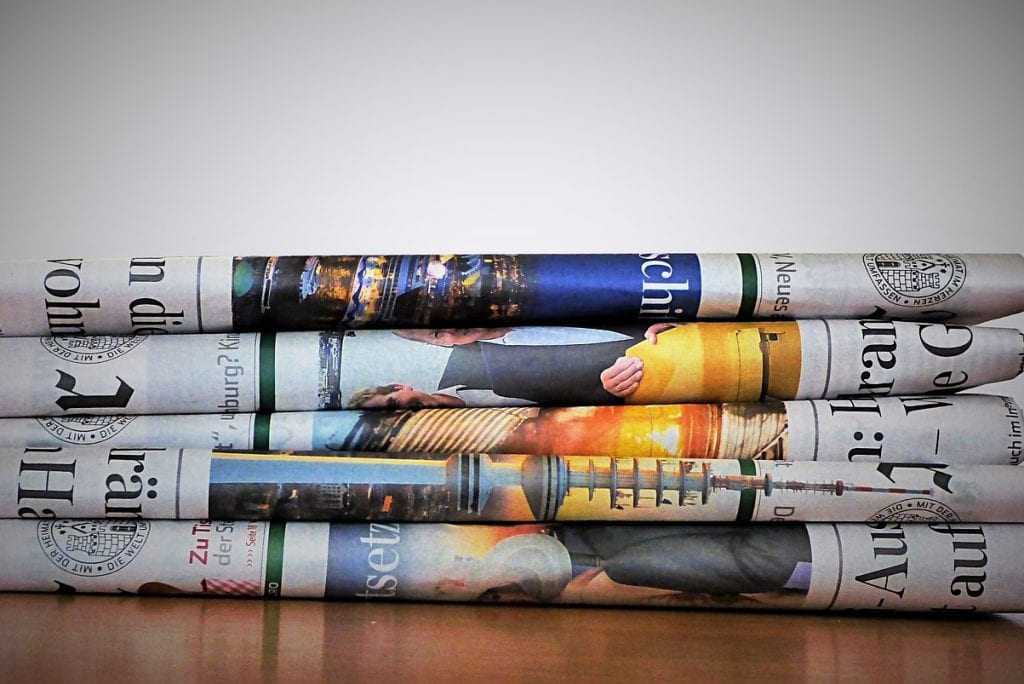 READ IT