Accessibility and digital meet at Tea at Five – Ethics and Arithmetic – in a special streaming episode on May 20.
What support can digital give to make the world (digital and non-digital) more accessible for the disabled?
Antonella Grana will talk about it with our Ermes Tuon who will tell us about the #Accessiblelife #disentieroinsentiero project, the digital map of accessible outdoor places around the world.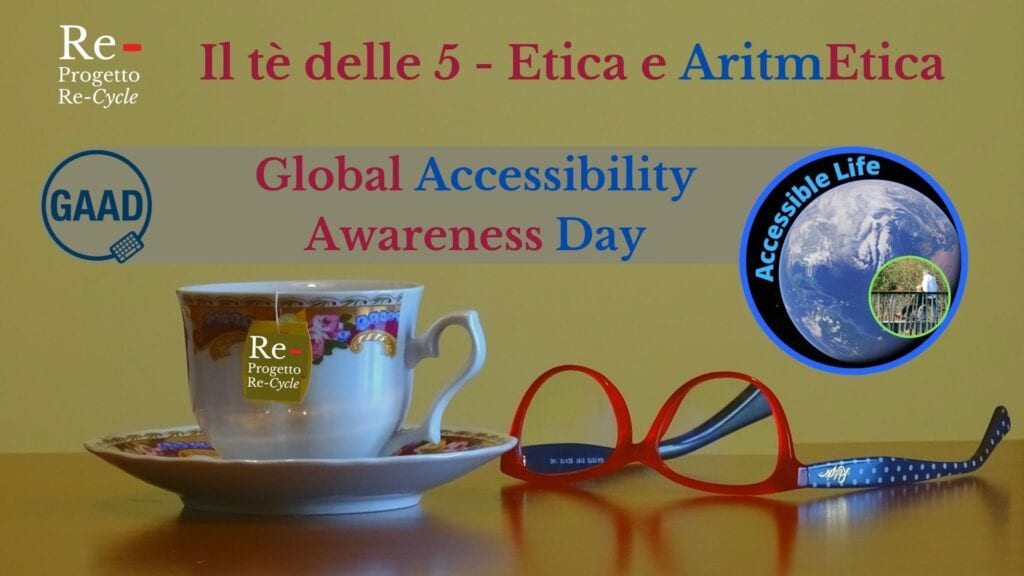 Andrea Tomasoni will also participate, illustrating the activities of his start-up Re-Moove, dedicated to mobility and inclusive tourism. Come and discover the places already included in the map and visit them both in the virtual and in the real world.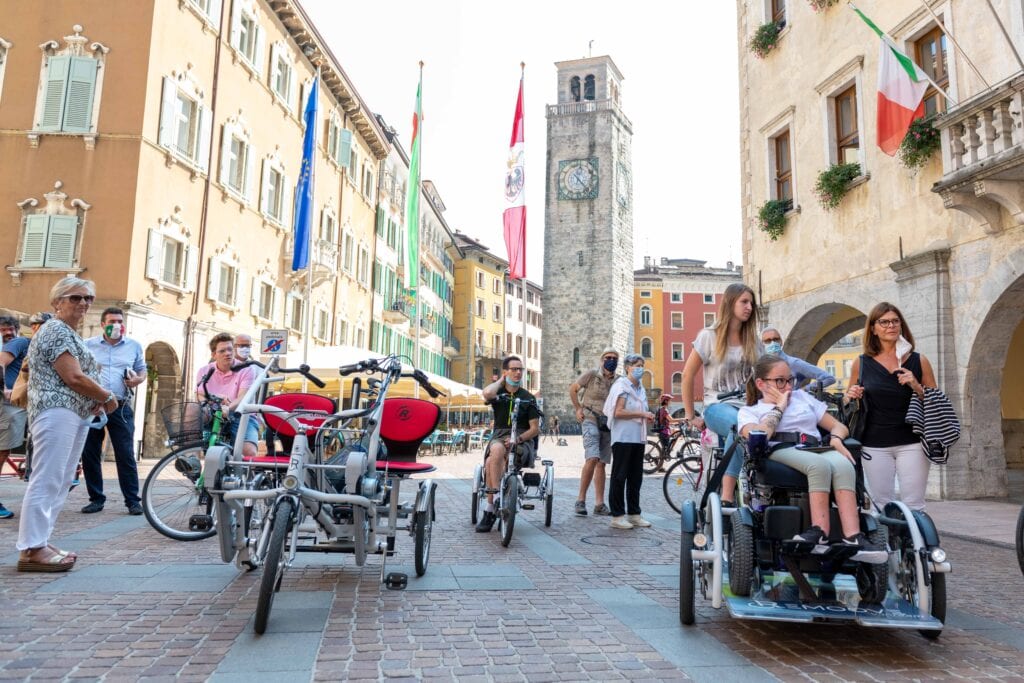 Save the date. May 20 at 5.00 pm Progetto Re-Cycle FB page and YouTube channel of for the episode that will be included in the GAAD – Global Accessibility Awareness Day –. When accessibility and digital meet together
The event is in Italian