From October 2020 tomorrow's tourism and sustainable tourism are becoming an increasingly important topic for Progetto Re-Cycle. We have been working for some time on digital transformation projects for the territories. Our #disentieroinsentiero project, on accessible places, is gaining more and more visibility while unexpected new implications are emerging.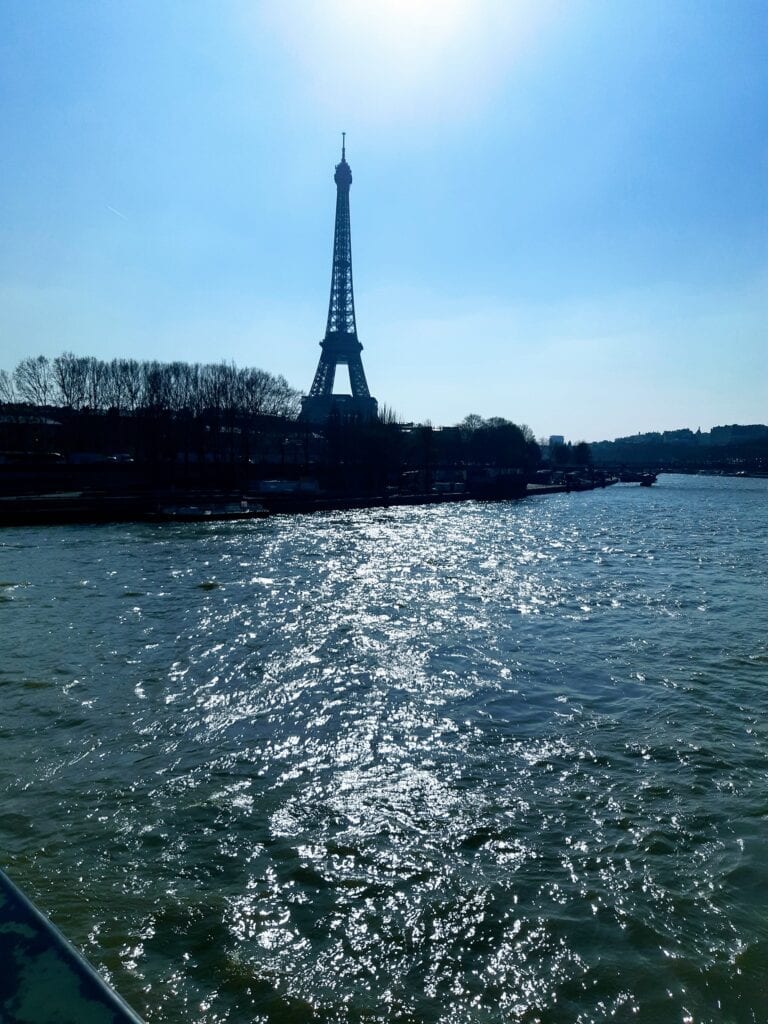 Respire – France
And now what's new? Something really cool: we have joined an association that is focused on tourism and above all tourism of tomorrow, after what we are learning from pandemic.
This association gives its activities an international "breath". Its name is "Respire, le Tourisme de Demain". It is based in France but is developing fast in other parts of the world, especially the USA and Japan.
We firmly believe in the interaction and integration of different areas. That is the reason why in Progetto Re-Cycle you will find different and sometimes contrasting aspects. Culture of the territory, sustainable tourism and environment, sustainability and the culture of work, all linked together.
We will continue with our activities. New projects will be added, and we will be supported by ScriptaXmanent as well. Here are some ideas:
digital projects and our accessibility and digital transformation project
revaluation of neglected areas, especially mountain villages
revaluation – cultural as well- of urban areas
Creation of working groups
A few lines above we were talking about integrating subjects. Now try to imagine all this from the perspective of tourism of tomorrow. A kind of tourism more inclusive and more respectful of the environment.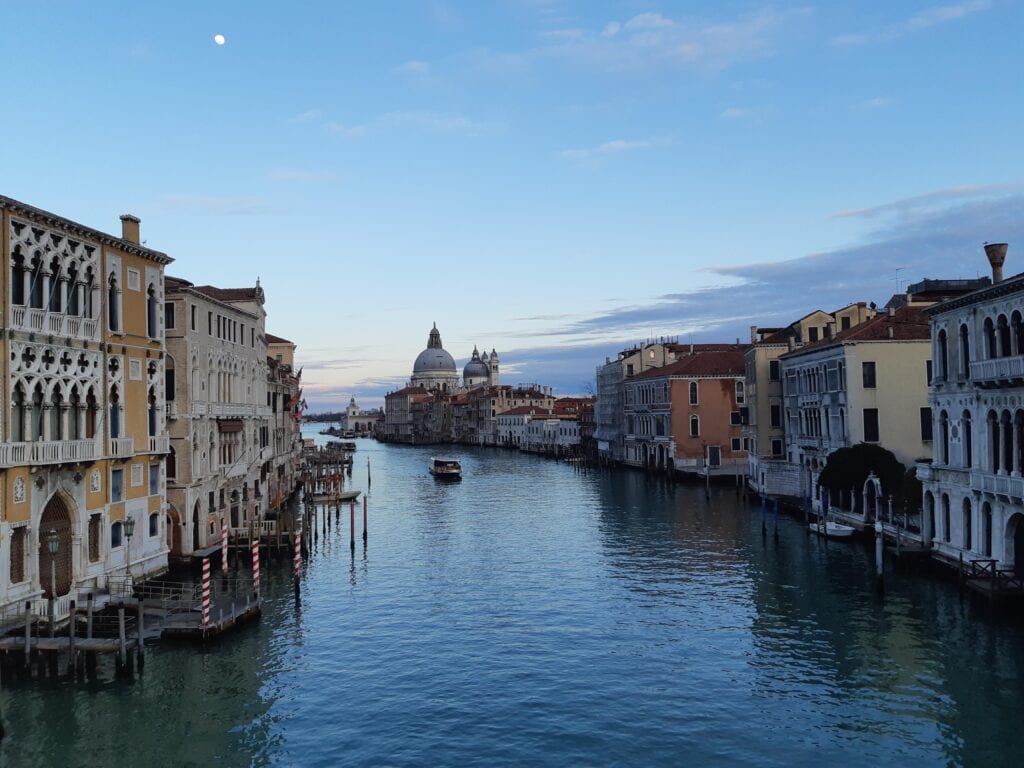 We are also planning to bring Progetto Re-Cycle knowledge and skills to France and other countries… Can you see the amount of work?
Why don't you join us?
Who's going to join us?  With a little help we will be faster… so…welcome on board!
Do you need more info? Write to info@progettorecycle.org
Do you want to join us as a member? Here is the form
And now… Bon Voyage! Have a safe journey and get ready for some news!
You can find some details about Respire in our video series Tea at Five with Fabio Casilli and in the episode of "Tea at 5 … at 18" on tomorrow's tourism and sustainable tourism.